Music
Our Next Telekom Electronic Beats Festival Will Be In Budapest From September 19 Through 22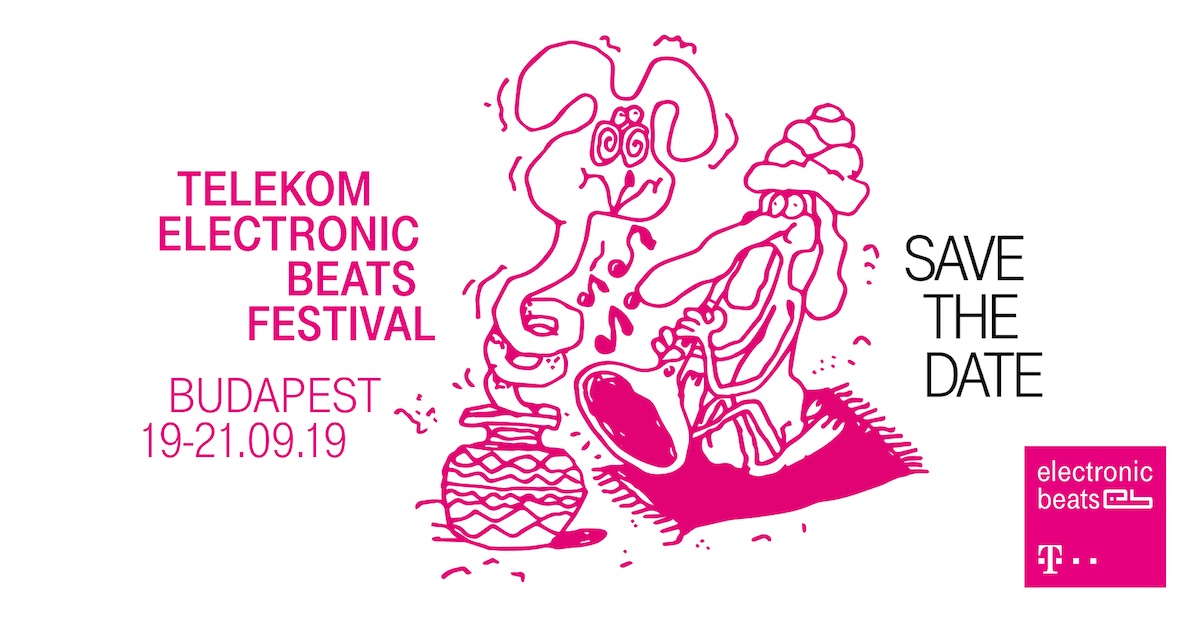 Get ready Hungary, Telekom Electronic Beats is gearing up to throw yet another incredible festival in your capital. The next edition of our Telekom Electronic Beats Festival will take place in Budapest from September 19 through 22. We can't announce the lineup just yet, but if you were with us last year, you know that we always pull out all the stops.
As usual, we'll also supplement the music portion of the festival with plenty of interesting activities: a TEB Cinema, a Lifestyle Market and some TEB Talks.
To stay updated about the festival, please RSVP to our event on Facebook. We will also announce more information here as it becomes available.