Culture
These Photos Will Make You Wish You Were At Our Festival In Budapest Last Weekend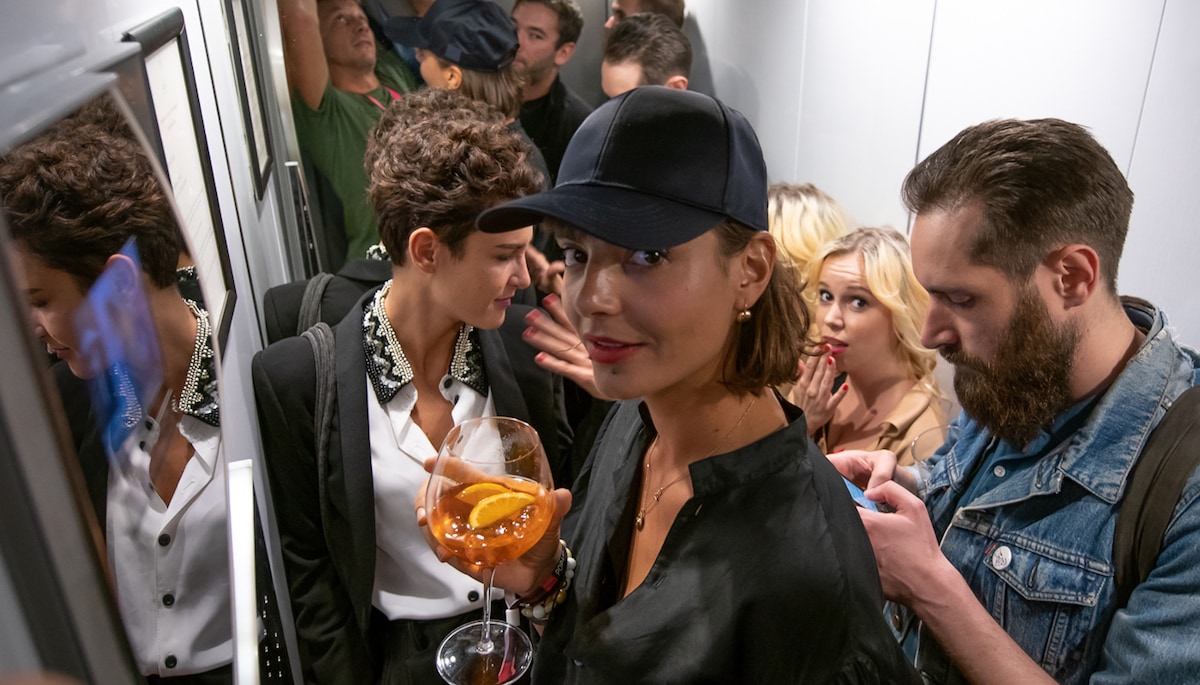 Truly one for the books.
If you've been following our page for the past few days, you know that Telekom Electronic Beats Hungary just threw a festival in Budapest. In fact, you may have even watched a portion of it when we live streamed the DJ sets from our boat party on Saturday. If you didn't get a chance to go to the event—or if you just want to relive the magic—TEB Hungary has uploaded a full spread of photo galleries that capture the festival's glory.
There are separate galleries for Thursday, Friday and Saturday night. Click any of the headlines below for the full gallery. Scroll on to see a few of our personal highlights.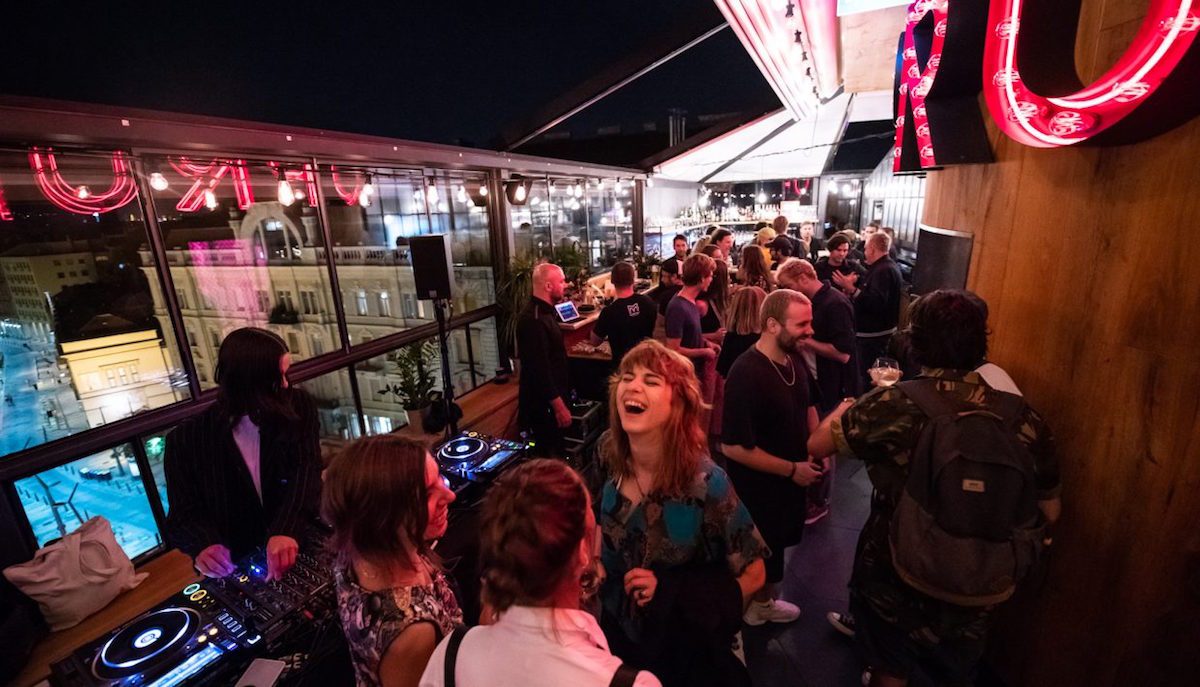 (Can anybody track ID this one? Someone in the Identification of Music group is asking…)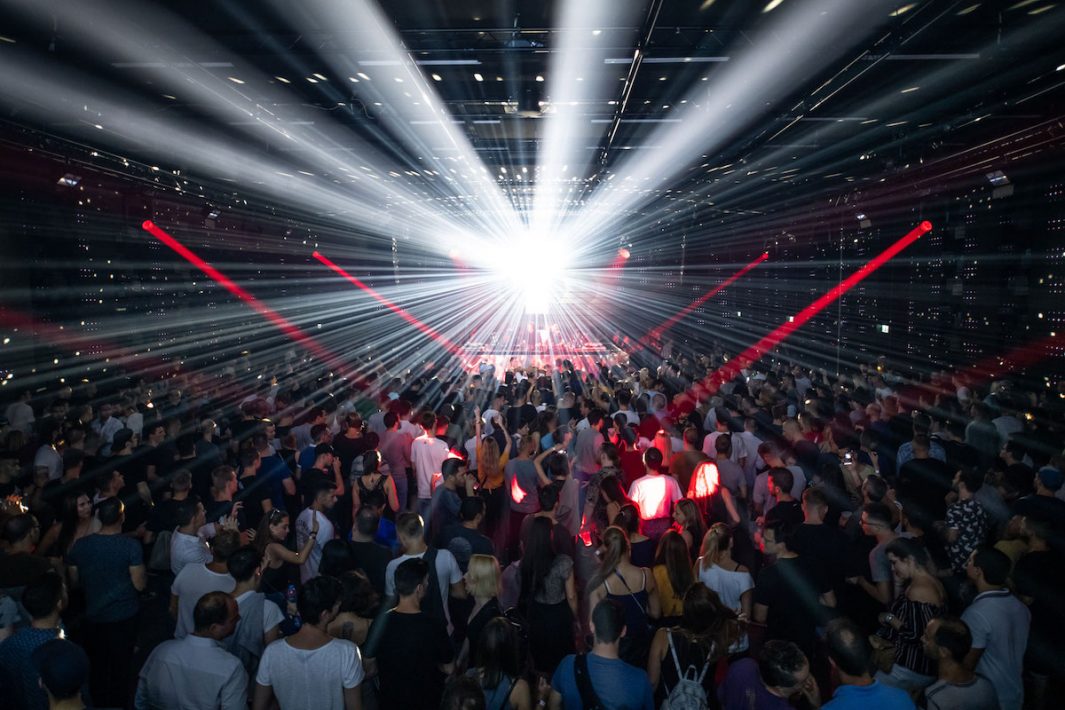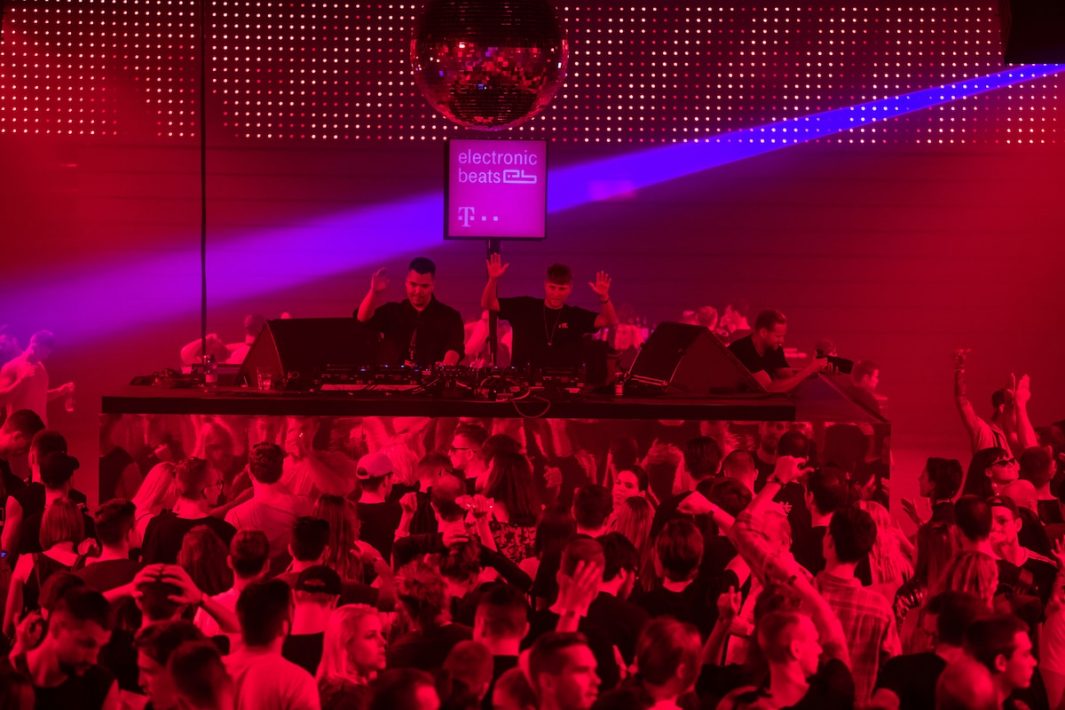 Read more: We also have a festival coming up in Warsaw. Check out event calendar for more info!
Photos by Ladjánszki Máté (DJ Boat) and Soós Bertalan (Lifestyle Market, Rooftop Club And Both Parties)