Music
Ellen Allien's New Video Makes A Modern Techno Festival Look Like It Was Filmed In '97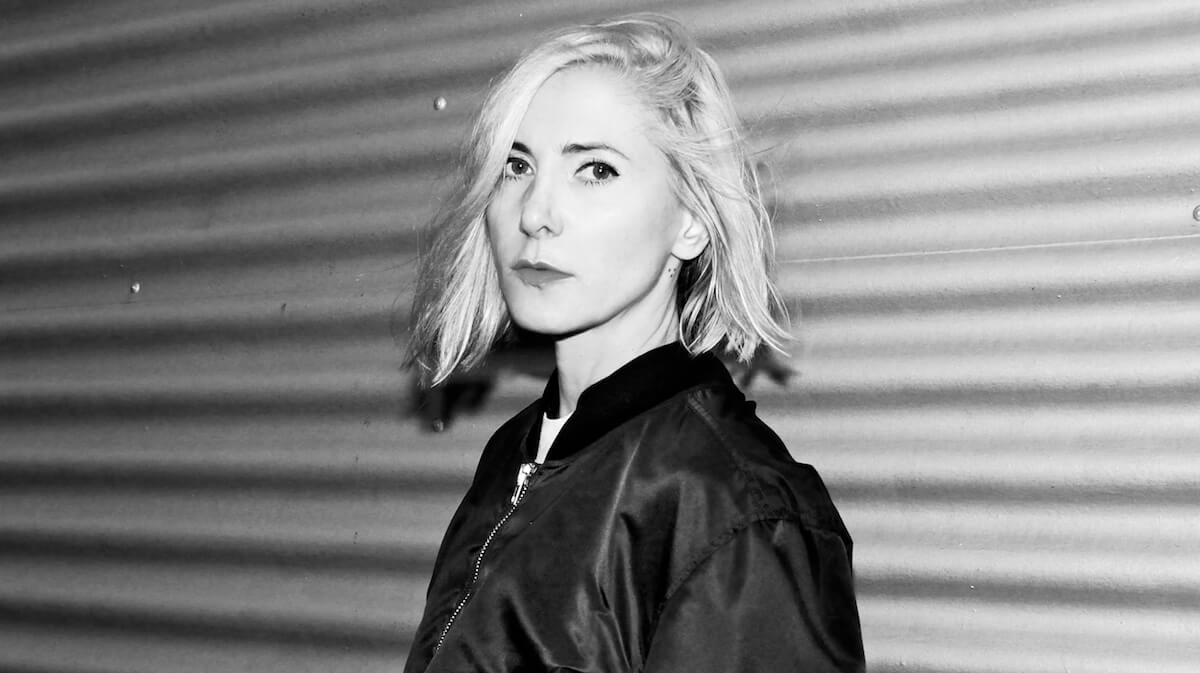 The footage was filmed during Ellen Allien's 8-hour set at Melt Festival.
Early last month Ellen Allien released her newest EP on Nonplus called Take A Stand. The EP was another slab of the ferocious raved-up techno we've come to expect from the iconic German DJ. Now, Allien has released a video for "Trigger", the lead track from the record.
The accompanying video indulges explicitly with the rave tropes that explode from record's outset. The Crystalmafia-directed video was filmed at Melt festival, where Allien's Sunday night/Monday morning sets on the Sleepless Stage have become the stuff of legends.
The video references footage from early-'90s raves. The grainy, Super 8-like quality of the camera, combined with the hand-held, DIY approach to filming makes the footage look like it could have come directly from the first time Ellen Allien played Melt back in 1997.
Speaking about the video, Allien notes, "I've been playing at Melt Festival since 1997. The Sleepless Floor is where everyone comes for the final dance of the weekend and it's an honour and an annual highlight to be able to close this stage every year. Kieran Behanaka Crystalmafia is a long standing friend of mine and one of my favourite creatives. I have been lucky enough to work with her over the past year. She captures the magic of this stage so perfectly that I had to use it as a video for this EP. It makes me want to teleport right back to this moment!"
Watch it in full above. Then, check below to watch her share a few of her favorite vinyl cuts in our YouTube channel's ongoing "B-Sides" video series.
Read more: Ellen Allien explains why she still likes to play and collect vinyl