Tech
'90s Screensavers Are High Art Now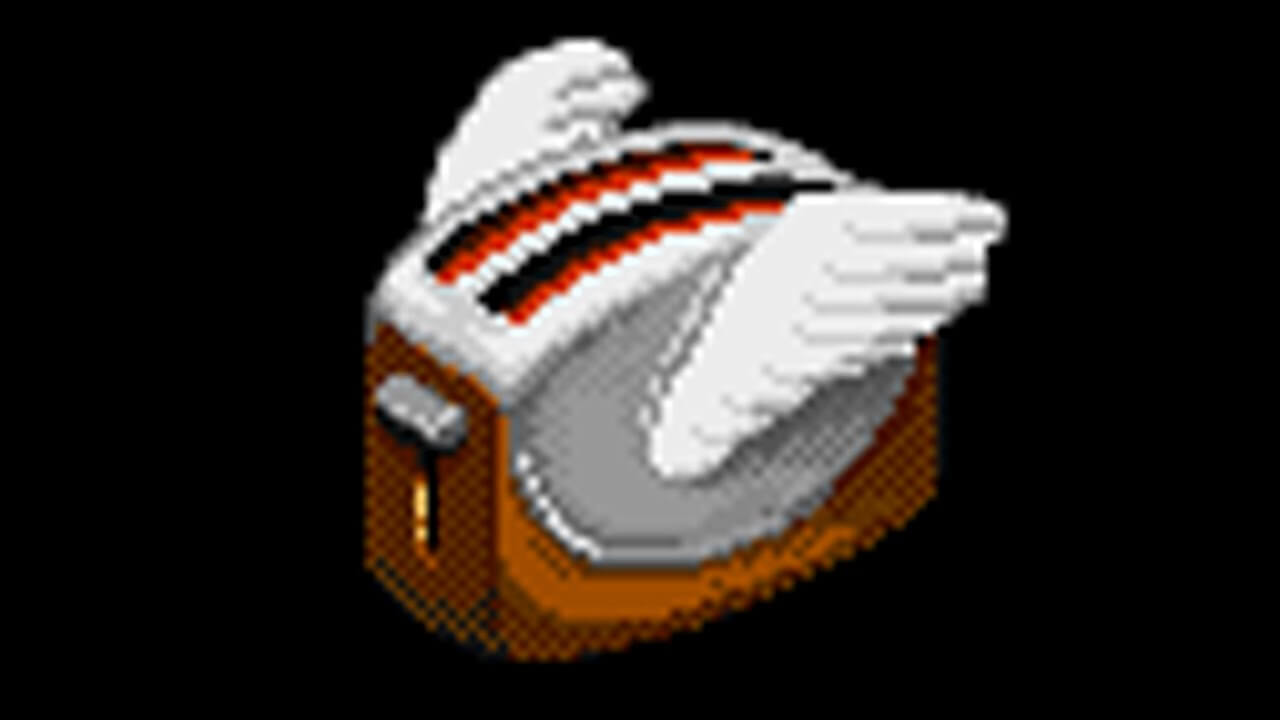 It's about time! 
Flying toasters, 3D mazes, lawnmower men and more—remember screensavers? Wow! What a blast from the past. Back in the '90 sand early '00s, these antiquated programs provided an entertaining way for users to avoid CRT monitor burn-in. Screensavers aren't as common these days. In fact, we bet some of you have never even used one. Which is why Rafaël Rozendaal's Sleep Mode – The Art of the Screensaver is such an interesting exhibition. Currently held at Rotterdam's Het Nieuwe Instituut, it presents 27 different screensavers that have graced the screens of many different old-school computers. Learn more here.
If this causes a screensaver revival at the expense of  the dull black screens we're used to now, it can only be a good thing. Stare into the void with some of our favorites below.
Read more: The nightclub meets the gallery in these famous works of art.
(Via Motherboard)