Feed/Culture
This Fascinating Interactive Website Lets You Hear The Sounds Of Fictional Islands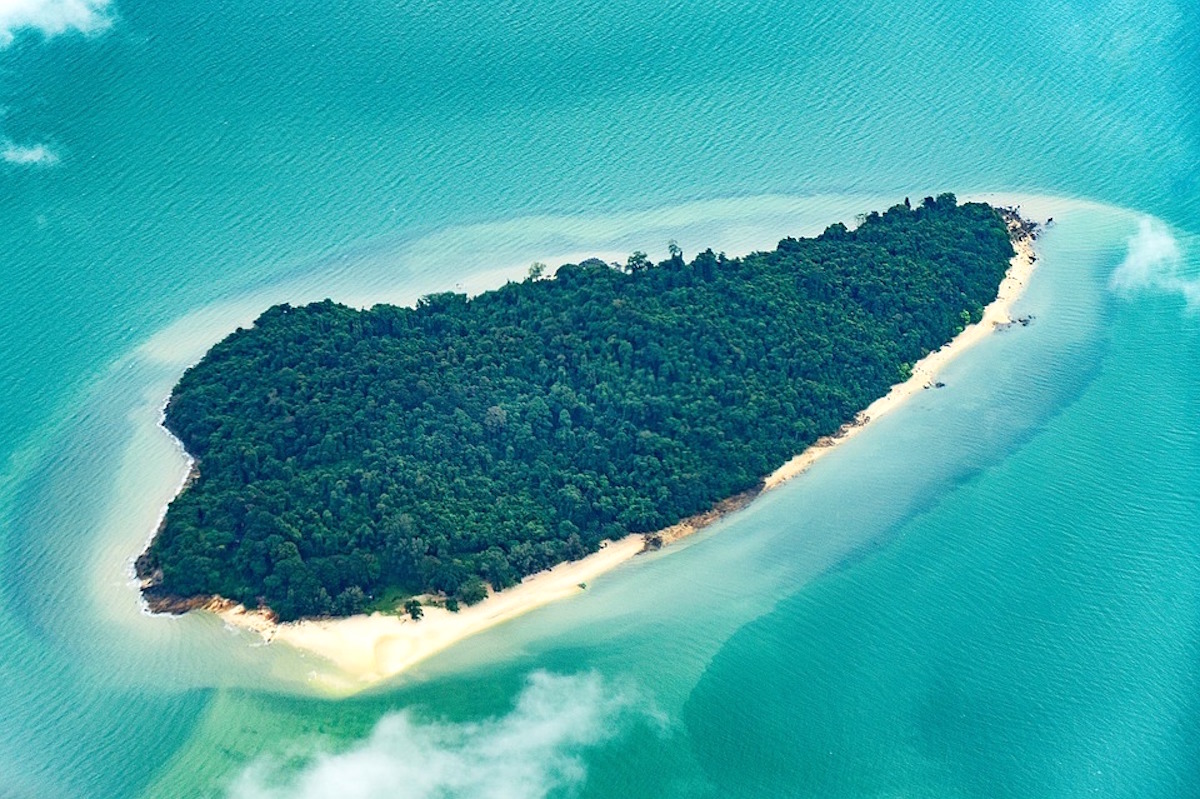 This is a sonic sea adventure like none other.
Feel like going on a nautical voyage through sound? Berlin-based musician and artist Andrew Pekler has created an incredible interactive atlas that let's you do just that.
"Phantom Islands" is an interactive online map that allows you to hear speculative soundscapes from 27 islands that made their way onto old nautical maps but were never actually verified or discovered. As Pekler explains: "During centuries of ocean exploration these islands were sighted, charted, described and even explored—but their existence has never been ultimately verified. Poised somewhere between cartographical fact and maritime fiction, they haunted seafarers' maps for hundreds of years, inspiring legends, fantasies, and counterfactual histories."
Emanating from a place of quasi-historical reality, Pekler's soundscapes for the fictional islands have a strange presence. Trust us, you'll likely end up spending hours cruising between islands and exploring sea legends while Perkler's mesmeriying sounds creep in the background.
Check out this incredibly addictive project here.
Read more: This interactive map unveils the world's secret soundscapes