Culture
This Fascinating Video Explores Japan's Unusual Jamaican Dancehall Culture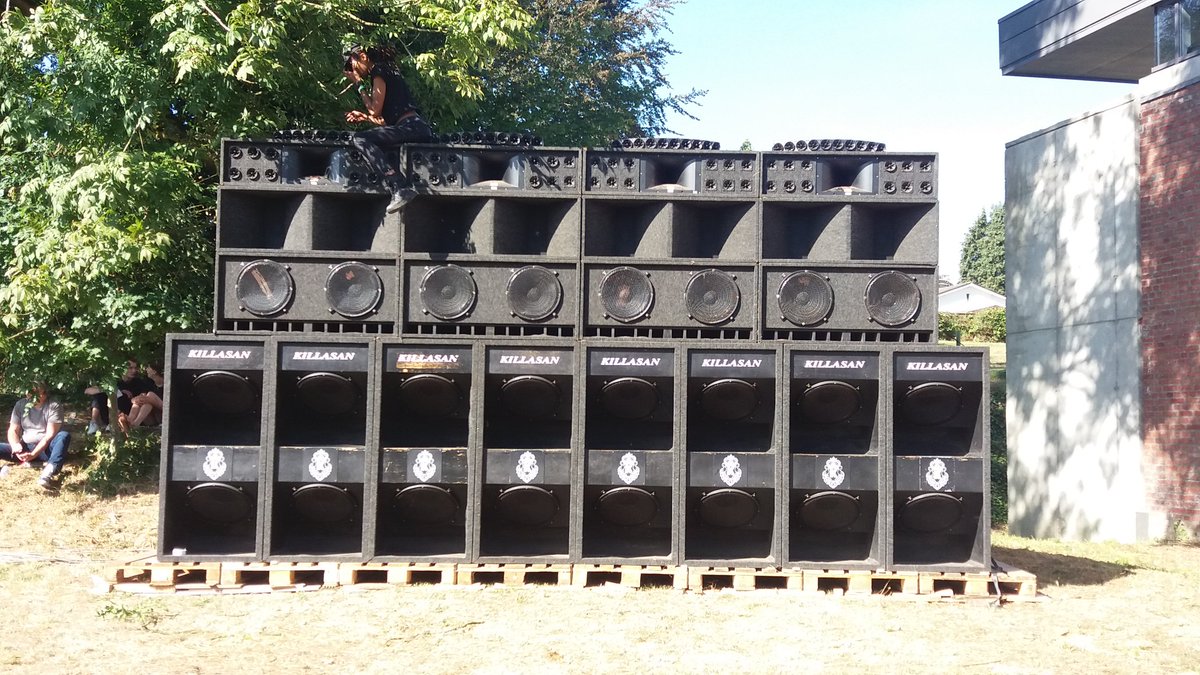 How Japan's sound systems and crews do dancehall different.
Japan might not be the first nation you would associate with Jamaican dancehall culture. After all, outside of Jamaica itself, the UK has had a vibrant sound system culture for decades, while reggae and dub has made its way into the genetics of Berlin techno thanks to the likes of Basic Channel.
But Japan's connection to dancehall runs incredibly deep. In fact, Japanese dancehall played an integral roll in Berlin's premiere event celebrating Jamaican music: Wax Treatment. As Mark Ernestus told us in an oral history of the party, it was Japanese dancehall enthusiast Naoji (AKA K-Boss) who was responsible for bringing the famous Killasan sound system to Berlin for the first time:
"I visited [Naoji] in Osaka shortly afterwards. We kept in contact whenever I was in Japan and sometimes played records together. In 1999, his big club Jugglin Link City was destined to close down and he was considering doing something in Berlin. Then in 2001, we had a night planned with [the Berlin-based drum and bass crew] hard:edged at WMF where Lloyd Barnes (AKA Bullwackie) was supposed to appear on the mic. In the end he couldn't make the flight due to some last-minute difficulties in New York, but Naoji went ahead and just shipped the system to Berlin to put it in my hands for the time being."
The rest is, as they say, history. But it only goes to show that Japanese dancehall culture was alive and well, and continues to have special resonance in the undergound. Proof of that is the fascinating (and at times problematic) hour-long documentary above.
It follows Japan's dancehall exponents through Tokyo's best clubs and shops to get a feeling for the unique culture that has developed around Jamaican music. At the same time, we wonder to what extent this drifts into inappropriate cultural appropriation. What do you think?
Read more: Hear dancehall's most essential riddims with our genre guide