Music
Femanyst Will Release A New EP On Paula Temple's Noise Manifesto Imprint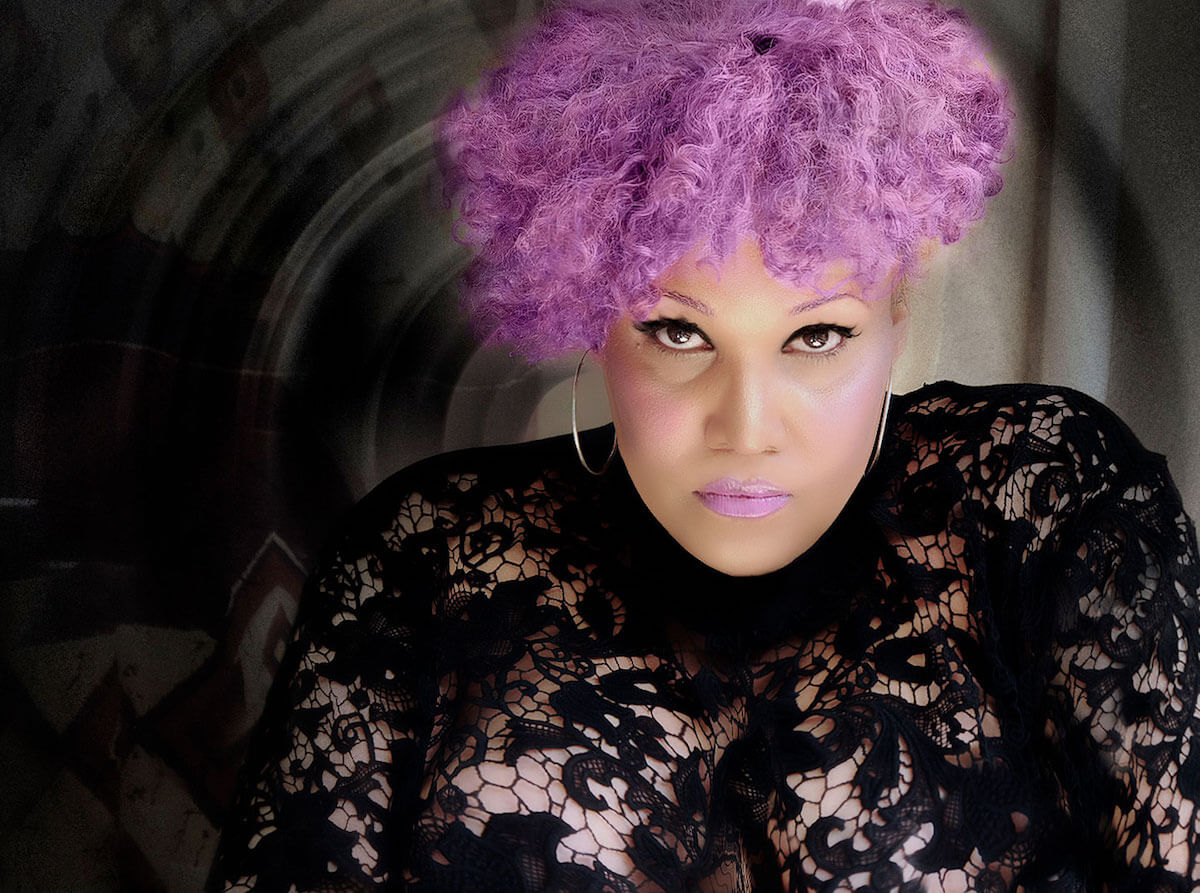 'Post-Traumatic Rave Syndrome' will arrive on June 1.
Post-Traumatic Rave Syndrome will arrive on June 1.
Femanyst, the artist formerly known as Lady Blacktronika—and who recently delivered a stellar mix for TEB—has announced the release of her debut EP as Femanyst for Noise Manifesto, Paula Temple's label. While her previous work as Lady Blacktronika centered around atmospheric deep house, Femanyst's new EP is a four-track techno release of "aggressive 90's rave energy" made to showcase and explore "the darker side of the artist."
By loading the content from Soundcloud, you agree to Soundcloud's privacy policy.
Learn more
This news comes on the heels of the recent release of Paula Temple's two remixes of Fever Ray's "This Country," a cut off of Plunge, the new album that Temple produced three original tracks for.
Look for Femanyst's EP on June 1, and if these releases leave you wanting more, it may be worth taking a trip to Nuits Sonores, where Temple will be curating an entire day's worth of music and Femanyst will grace the stage.
Read more: Meet the women who rule electronic music with this videos on EB.Tv