Tech
Play A Roland TR-808 In Your Browser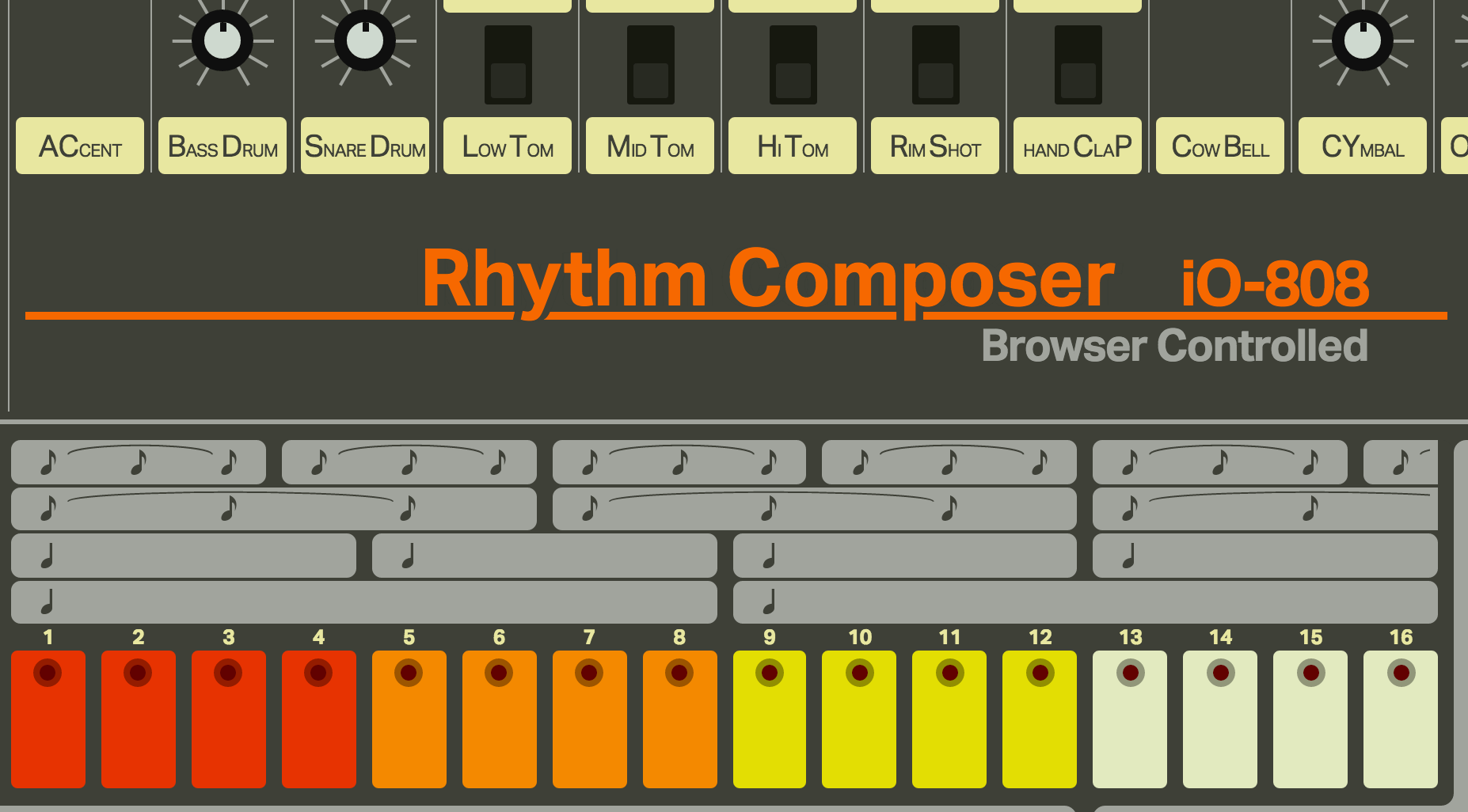 Say goodbye to your lunch break.
The definitive browser-based version of Roland's legendary drum machine is finally available for you to play at the office (or at home). Programmer Vincent Riemer turned the legendary machine into a fully functional web version. It comes with all the bassy kicks, crispy hats and knocking claps that you've come to expect from it. Want to start programming drums? Click here.
If you're more a 909-kick type of person (no shade) we got you covered—there's a browser based version available as well!
Read more: This Roland TR-808-inspired Scotch whisky has a real kick