Music
Hear The Late-Night House Sound Of 2018 With This Mix By TEB Contributor Finn Johannsen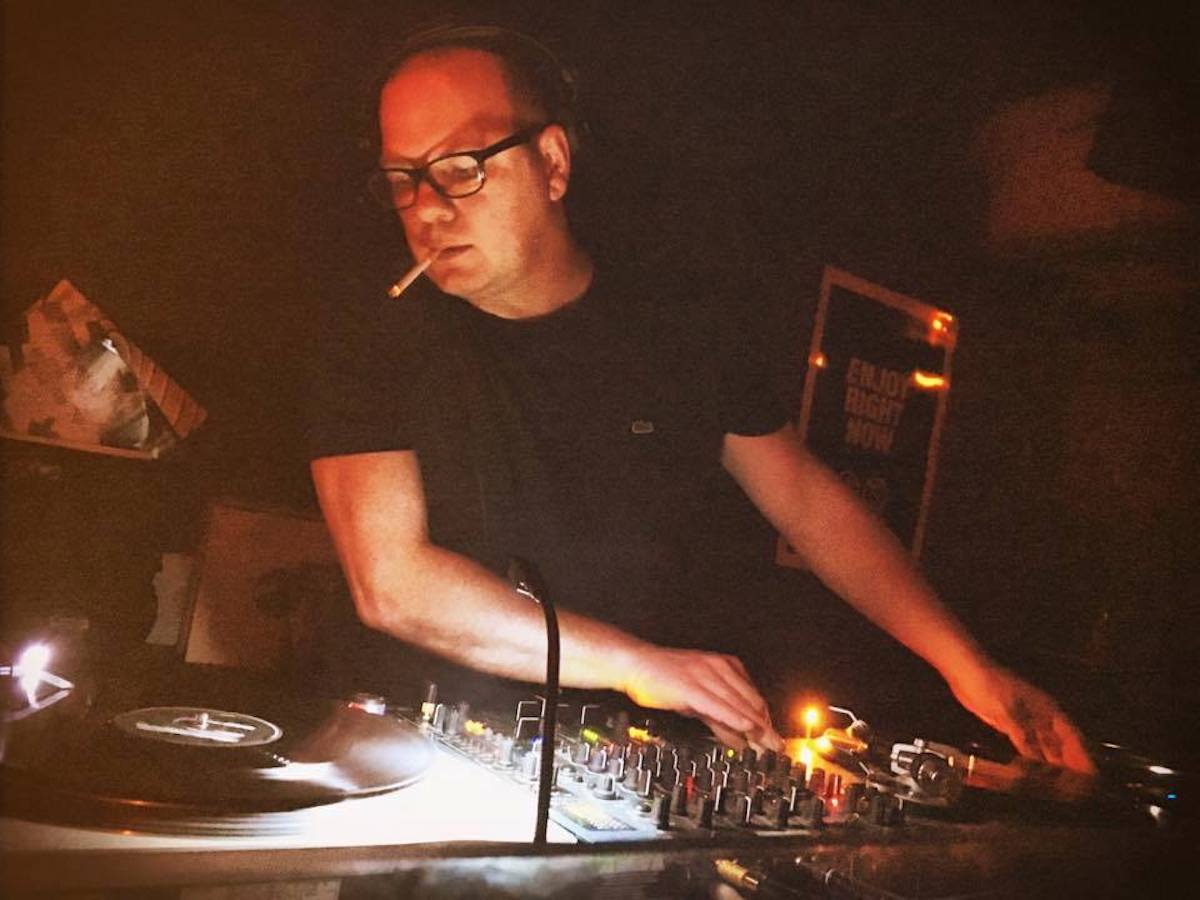 The selection is full of sunny-weather club cuts that the Berlin DJ and writer bought this year.
In addition to being a household name around Berlin—he's worked at Hard Wax Records, DJed regularly at various local and international venues and written for his own music blog—Finn Johannsen has also been a longtime contributor to Telekom Electronic Beats. He's an expert on a number of obscure and lesser-known genres, including flute house, leftfield disco and 1980s Japanese synthpop.
By loading the content from Soundcloud, you agree to Soundcloud's privacy policy.
Learn more
He recently showcased his extensive knowledge of groove-based dance music in a mix for XLR8R. Here, he plays a selection of records that he bought this year, all of which he would play "early in the night, or early in the morning." Listen to the mix in full above and check out the tracklist below. Read an interview with him and find the mix's tracklist over here on XLR8R.
Photo by Katja Ruge