Tech
France Gave Jeff Mills A Prestigious Award For His Techno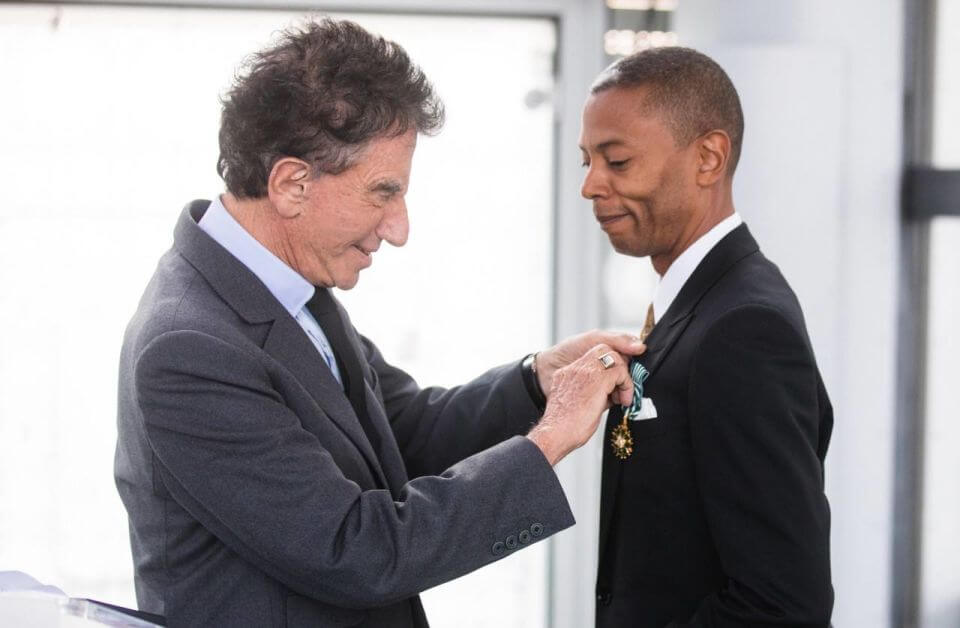 Techno's journey to widespread cultural acceptance continues.
On Monday, Jeff Mills was awarded a very special honor by the French government. He has officially become an Officer of the Order of Arts and Letters—a distinction also held by Pharrell, Elton John, Tim Burton and Van Morrison.
Though we don't know the specifics, we can only assume that he received the distinction for his contributions to music as a prolific producer, composer and DJ. All we can say is that it's well deserved. Learn more here. Watch Jeff Mills describe his composition process below.