Tech
From AI To Blockchain Technology: How These 11 Apps Could Change Music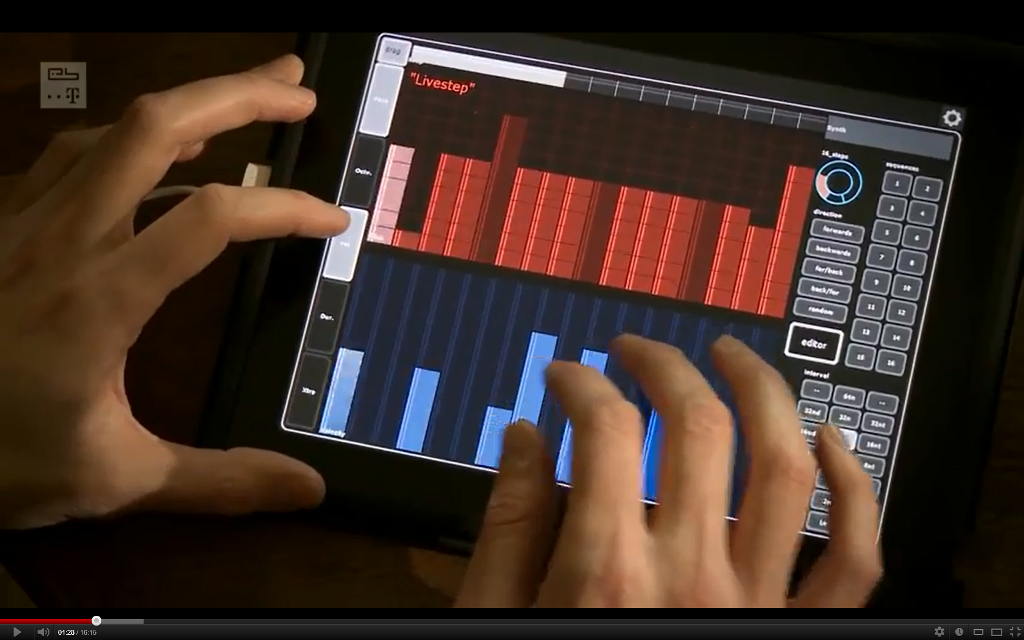 Techstars Music thinks these startups will disrupt the music industry.
Bob Moczydlowsky, Twitter's former head of music, has selected a small group of startups to join an accelerator program called Techstars Music. The 11 winners will each receive $120,000 and three months of mentorship in Los Angeles to grow their business.
The recipients include Robin, a company that reserves and secures tickets for fans while providing data to artists and promoters; JAAK, which aims to build a streamlined blockchain-based music rights management system; and Amper, a program that uses AI technology to produce royalty-free music for videos, podcasts and other professional content.
Find out the full list of Techstars Music's startups here.
Read more: How a wearable subwoofer could revolutionize making music