Music
Get Your Dose Of Georgian Techno With This Hypnotic Mix By STAUB Resident Irakli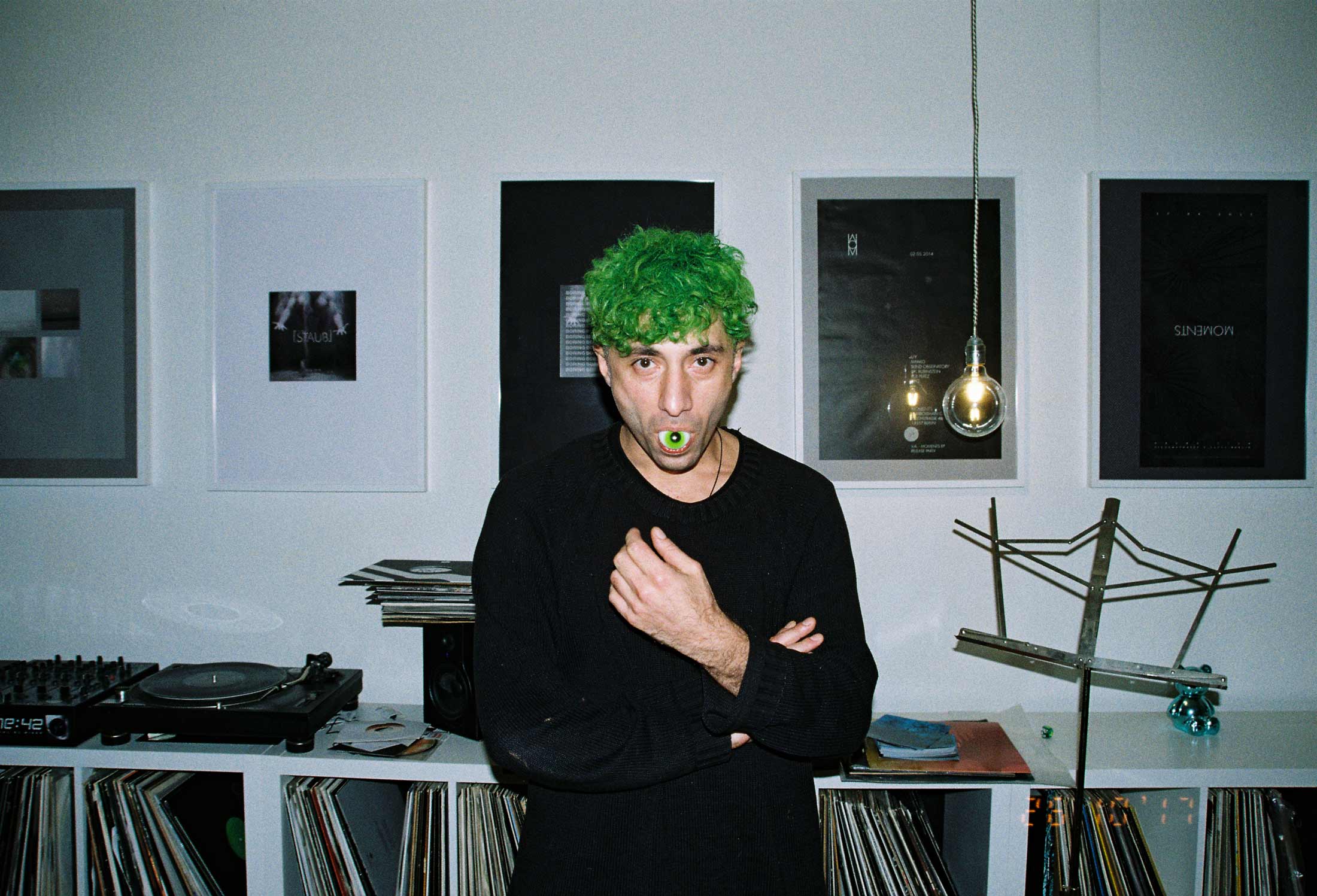 The Berlin-based DJ offers up an hour of pulverizing techno and soaring atmospheres.
Photo by George Nebieridze
Want to start your week on the techno tip? The consistently high-quality podcast HATE has given all fans of hypnotic and deep techno something to celebrate this Monday with a new mix from STAUB resident Irakli.
The Berlin-based DJ has made a name for himself in recent years thanks to the mysterious daytime techno party. Never one to sit still, however, the Georgian is also part of the hypnotic techno duo I/Y and curates the label Intergalactic Research Institute For Sound—certainly one of our favorite labels at the moment.
By loading the content from Soundcloud, you agree to Soundcloud's privacy policy.
Learn more
For edition 106 of the HATE podcast, Irakli has served up something particularly special, channeling all the force of his various projects into a captivating hour mix. Barely taking his foot off the gas, Irakli weaves tight, punchy kicks between fractal synth lines before morphing the sound into a cavernous sound floor flooded with bass weight. It's a dynamic sound palette that definitely shouldn't be missed.
Listen to the mix in full above.
Read more: Center yourself with this ambient techno release from Air Liquide on Intergalactic Research Institute for Sound