News
Get To Know Ukrainian Techno DJ Nastia In 8 Tracks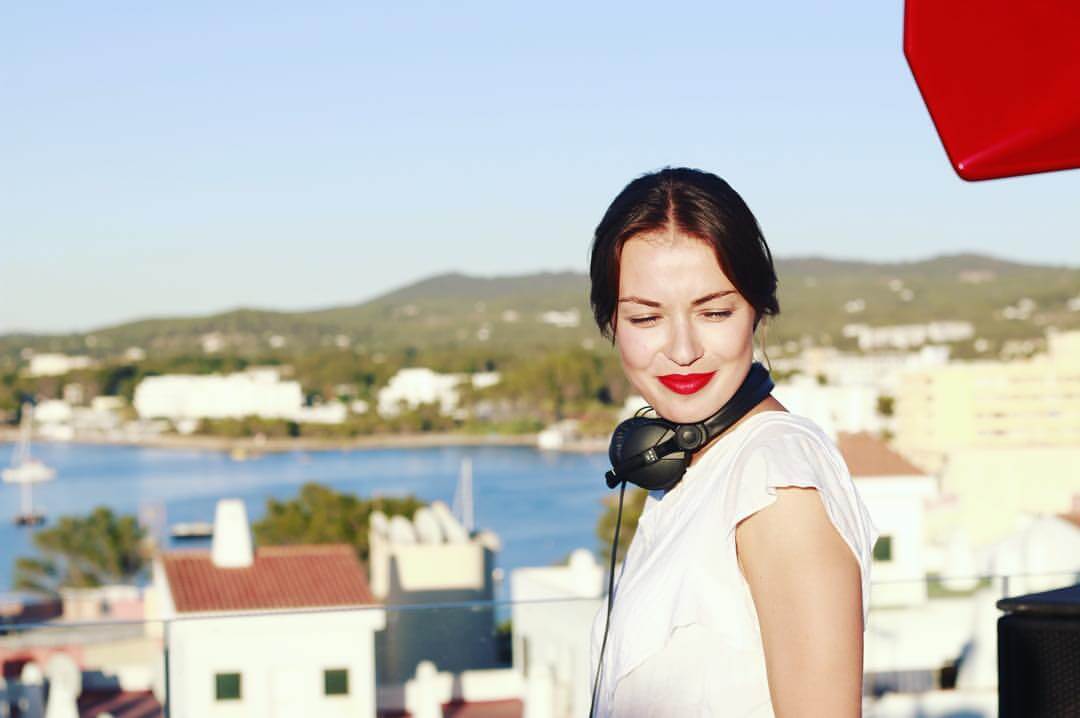 What track does she wish she'd never played? What should we play at her funeral?
Although Kiev-bred selector Nastia has been in the DJ game for at least a decade, she's only started to garner attention outside of her home country in the last few years. Some of her rise can be attributed to a few viral videos that have circulated, including one that Nastia says was recorded at KaZantip Festival in 2009. In the latest installment of the Guardian's Harangue The DJ column, she says she wishes she had never played the track playing in the now-infamous clip: Loco & Jam's "Medusa".
She also runs through a few releases she feels have been slept-on in 2017 and what she recommends should play at her funeral. Her choices include a tune by longtime Telekom Electronic Beats fellows Brandt Brauer Frick, Laurie Anderson and more. Find the whole list here.
Read more: Nastia's guide to the clubs, parties and artists building a rave scene in Kiev