News
Giegling Crew Announces Tour With Trippy Press Release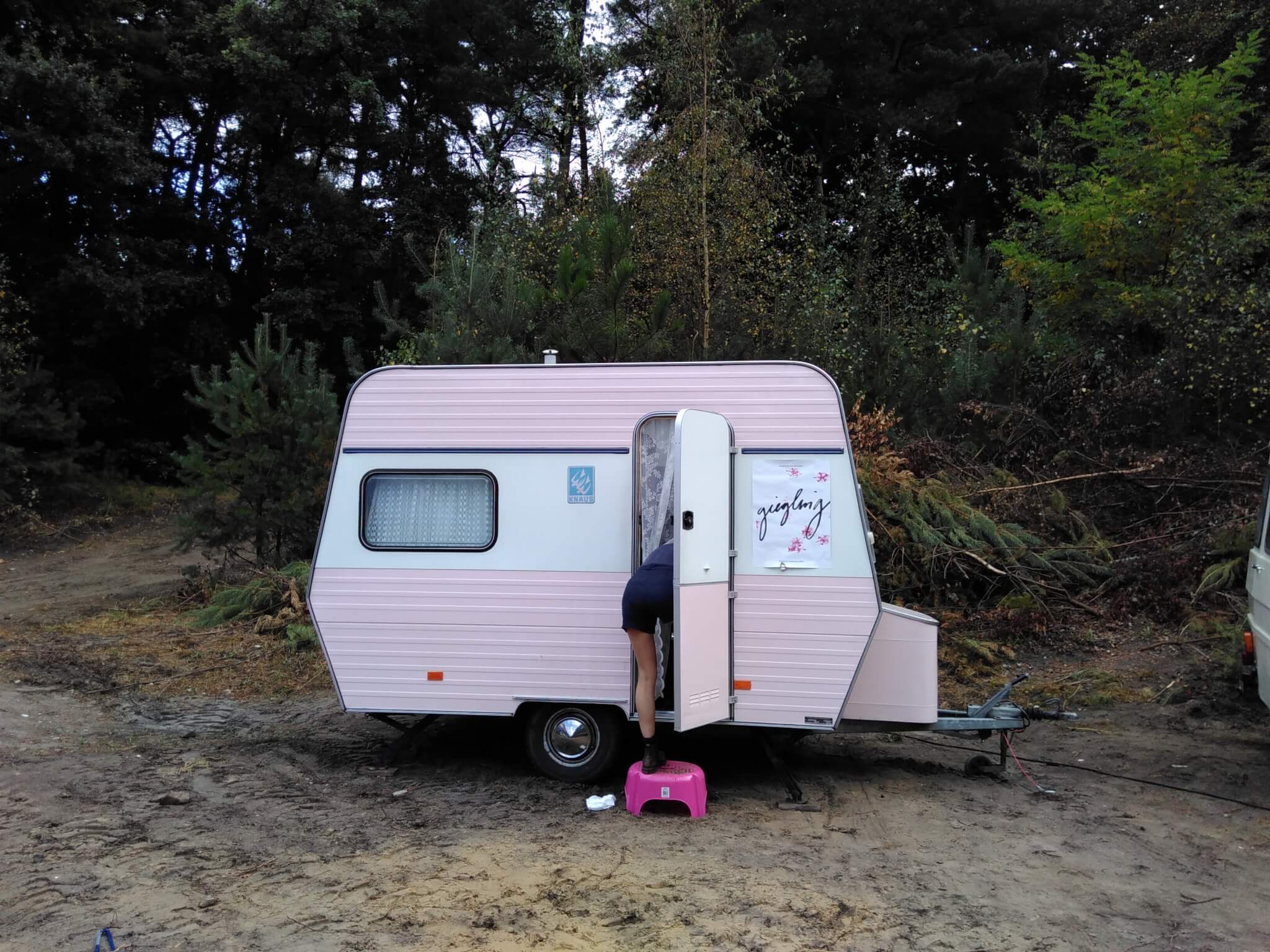 The Giegling crew will tour the world in 2017.
It seems as though the creativity of the Giegling label knows no bounds. For instance, the collective's upcoming two-month Planet Giegling world tour will bring unique experiences—"seated concerts, silent discos, club nights, exhibitions, performances, sculptures, installations and many other surprises"—to cities as diverse as Los Angeles, Kiev and Seoul starting in February. Scroll below for the tour dates and further for the full release.
Planet Giegling Tour Dates:
03.02.2017 New York – concert + exhibition – Knockdown center
04.02.2017 New York – club – Good room
09.02.2017 Los Angeles – concert + exhibition – TBA
11.02.2017 Los Angeles – club – TBA
17.02.2017 Tokyo – club – Contact
18.02.2017 Seoul – concert – Constant Value – club – Mystik
24.02.2017 Beijing – concert + exhibition – Tabula Rasa Gallery – club – Lantern
25.02.2017 Taipei – concert + exhibition – Venue – club – Korner
02.03.2017 Tel Aviv – club – Block
03.03.2017 Paris – club – Rex
04.03.2017 London – club – Village Underground
05.03.2017 London – concert – Barbican conservatory
10.03.2017 Brussels – club – TBA
11.03.2017 Amsterdam – concert + club + exhibition – De School
16.03.2017 Tbilisi – concert – Spacehall
17.03.2017 Tbilisi – club – Bassiani
18.03.2017 Kiev – club – Closer
24.03.2017 Prague – concert + club – MeetFactory
25.03.2017 Basel – concert – TBC – club – Hinterhof
29.03.2017 Leipzig – conzert – UT Connewitz
30.03.2017 Berlin – conzert – Funkhaus
31.03.2017 Berlin – club – Berghain/Panorama Bar
01.04.2017 Leipzig – club – Conne Island
02.04.2017 Weimar – TBC
Taking off to Planet Giegling … 
once upon a time there was a place far away from everything, where we could be together and create. and this creation would end in endless nights of colours and sounds. from these nights we grew giegling. before giegling was a label it was a group of friends trying to catch this special atmosphere through all kinds of methods: film and photography, painting, walking, installing, performing and in the end partying.
for us it was always the most valuable aspect to come together and to bring all those different unfinished bits and pieces of everybody together and then all of a sudden it would all make sense and manifest itself in the deepest and most meaningful way, which was often quite surprising.
since then giegling transformed quite a bit and became many things by traveling through all those minds and hearts. and on that journey one can easily lose oneself in all these reflections and institutions. 
but for us giegling will always be us. with all the things we love to do.
for us giegling is a approach that you can adapt for everything. it is a way of feeling and thinking. a way of creating and producing. a way of living. a way of sharing. a recipe to become one.
planet giegling will explore all the hidden spots of the giegling universe. it will be a journey back to our roots and into our future. it is a holistic approach that will allow us to try out a lot of new things and also bring back stuff we almost forgot on the way. it is one step closer to a " gesamtkunstwerk". a dream of operating on all levels together and in self awareness overcoming all burden and boundaries. 
planet giegling tour 2017
in february we will take off for a two month adventure all together. this includes all the people that have been with us from day one: painters, light technicians, sculptors, musicians, curators, djs, dancers, friends and creators of all kinds will join to visit 18 cities all over the world, to come as close as possible.
the tour will include seated concerts, silent discos, club nights, exhibitions, performances, sculptures, installations and many other surprises. all of this will take place in some of our favorite venues that will be transformed into planet giegling.
on the whole journey all of us will participate in every event, either performing or through other creative contributions. the seated concerts will be dedicated to all the giegling non-dance music where all the live playing artists will join forces and collaborate and improvise as the giegling ensemble. the exhibitions will showcase a broad spectrum of what has been produced within the collective beyond music. therefore collective and individual works will come together to show the roots of that atmosphere and to explore new methods. 
for all of us this tour is the biggest challenge so far and we are hoping to see a lot of open and excited eyes, ears and hearts ready to dive deep into the forests of planet giegling.
it is a return to the place we are coming from. and we are happy to take you there.
but this as well is another beginning. it is the declaration of what and how we want to create, and a chance to explore all the unlived parts of this collective body.
taking off to planet giegling on febuary 3, 2017:
ateq, birds&tapes, christian, dirk, dj dustin, edward, frauke, holger, kettenkarussell, konstantin, leafar legov, otto, schaaly, vril
see you soon :);)
Read more: Cult label Giegling to release compilation