Music
Go Inside One Of Seoul's Best Underground Techno Clubs With This Video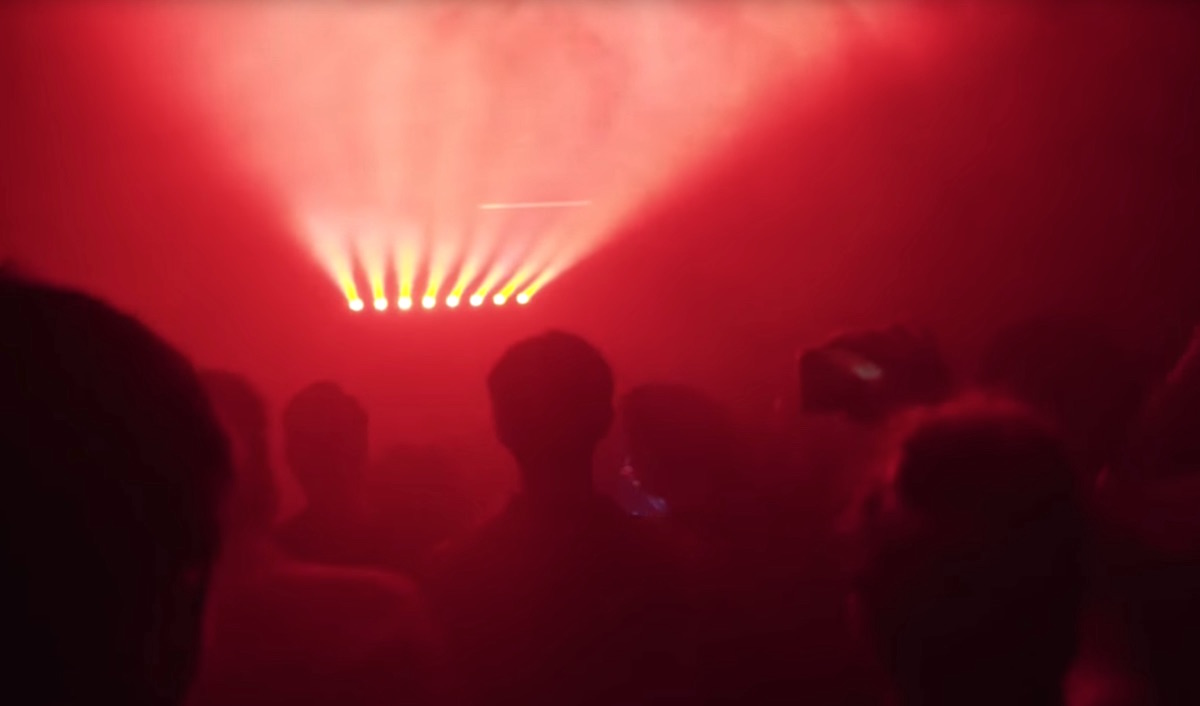 How Faust became the toast of Seoul's underground electronic scene.
Back in 2016, Electronic Beats went inside Seoul's flourishing underground dance scene and met the venues and personalities leading the city's charge towards a premier clubbing destination. One of the clubs that was singled out for special praise was Faust, which Aaron Choe described as a mix between a Berlin club and a Los Angeles warehouse, with one of the best Kirsch Audio sound systems you're likely to hear anywhere.
It all sounded pretty special to us. Now, with this "Behind Faust" video, we were able to explore the club further and understand the cultural, musical and design principles driving the club's success.
As to be expected from figures who have worked in electronic music for a long time, there was an incredible attention to detail paid in building Faust. Rather than trying to find the best sound system to fit the space, Faust's designers wanted the optimum speaker setup so that the whole club could serve as a testament to the ideal listening experience. From its specially designed "Valcrhomat" walls to its unique DJ booth, Faust hits that sweet spot between a booming club system and a warm, immersive hi-fi experience.
Watch the video above to find out how Marcus L, the club director, and the design team at Artefact created this incredible space. The next thing you might want to do is apply for holiday leave and find a cheap flight to Seoul.
Read more: Seoul Community Radio broadcasts South Korea's underground scene