News
Gorillaz To Host Worldwide Listening Party Via New App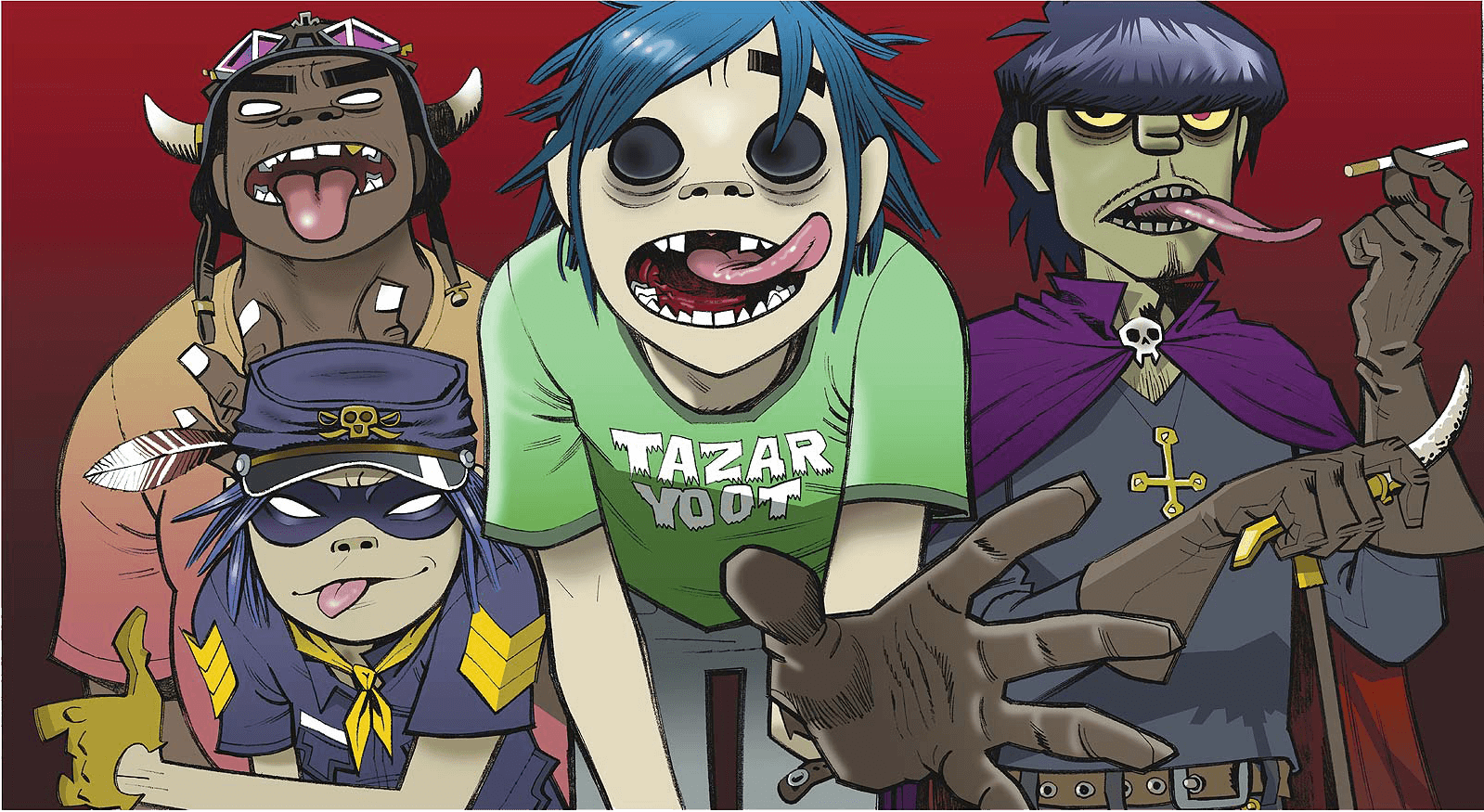 The Humanz House Party will let fans hear the new album in full for the first time.
Gorillaz recently introduced a new immersive, mixed-reality app powered by Telekom Electronic Beats that allows users to join 2D, Murdoc, Noodle and Russel at their home for the very first time.
Now, everyone with the app will be invited to the Humanz House Party, an exclusive geolocated listening event that allows fans to listen to the album in full for the first time from inside the Gorillaz house. People from around the world will be able to attend from upwards of 500 different locations.
Download Gorillaz App for Apple here and for Android here to stay tuned about the event, and be sure to check in frequently as there will be a lot of fresh content added regularly. Watch a teaser for the app below.
Read more: These are the 7 best Gorillaz remixes ever to grace vinyl