News
Gorillaz Has A New App Powered By Telekom Electronic Beats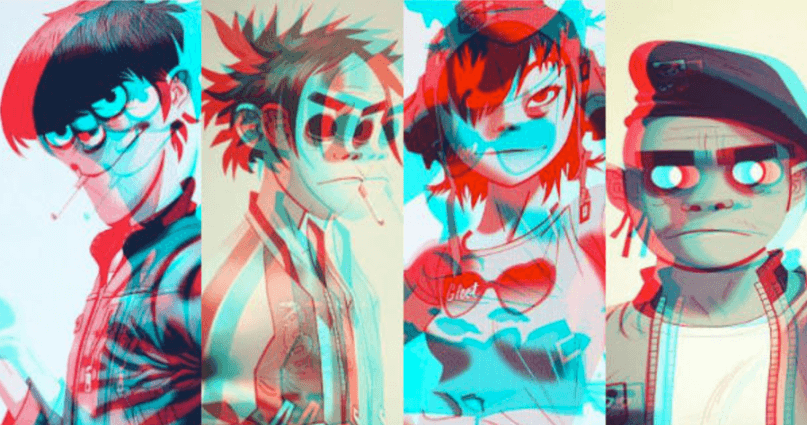 The new app is an immersive mixed-reality experience that lets you step into the band's house.
Gorillaz is gearing up for the release of Humanz in a big way. If the 360-degree video for "Saturnz Barz" made your jaw drop, get ready because they've just released a groundbreaking app that lets you enter and interact with the house that they live in.
Powered by Deutsche Telekom, Gorillaz App combines AR, VR and 360-degree environments to let you interact with 2D, Murdoc, Noodle and Russel via the rooms they live in. Brimming with exclusive content, the app lets you experience the world of Gorillaz like never before. The collaboration shows Telekom's leadership in new technologies and utilizes its strong network to deliver amazing, exciting experiences for fans.
Gorillaz App is available now. Get yours for Apple here and for Android here. Be sure to check in frequently as there'll be fresh content added regularly. Watch a teaser video below.