News
Gorillaz Will Perform 'Humanz' Live In Warsaw, Budapest, Katowice and Cologne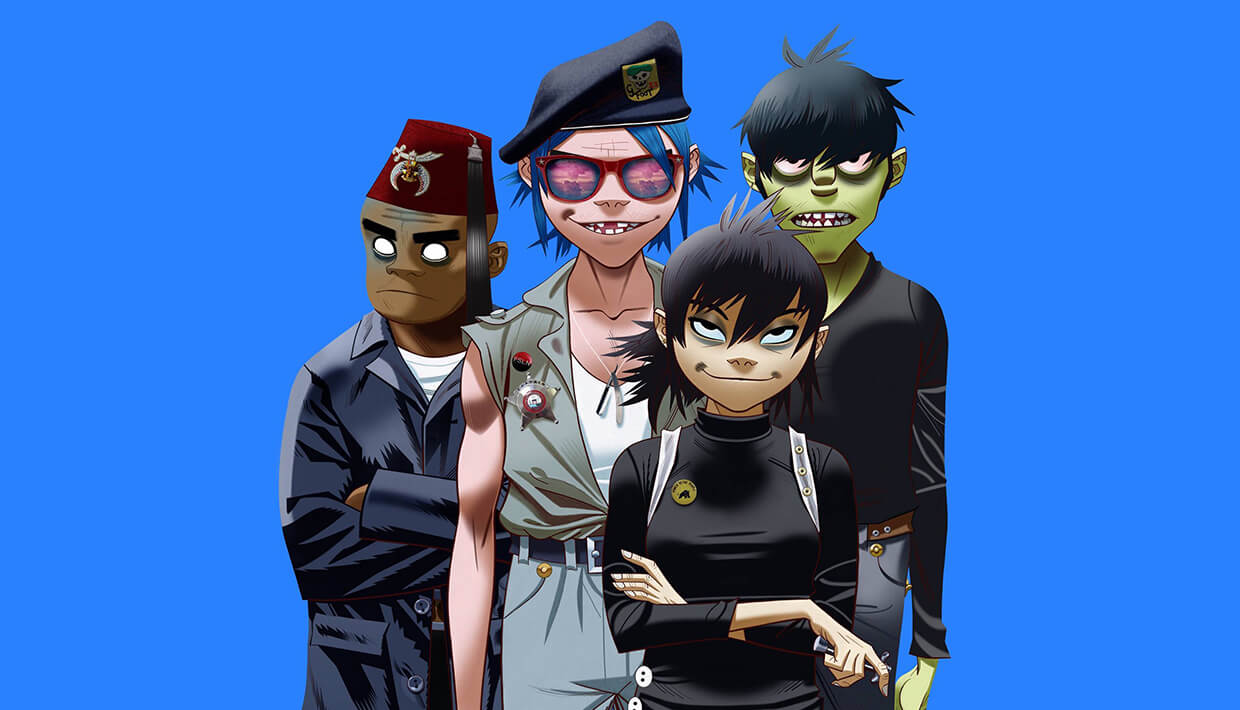 All the info you need to know about Gorillaz's album showcase performances.
Gorillaz will play Humanz as an album showcase performance for Telekom Electronic Beats in four cities around Europe. Tickets to the shows have been raffled off over the course of the past month. Did you win a ticket? If so, then check below for concert information.
If you didn't win a ticket, don't worry, you can still catch the band in concert, because we're going to offer the June 20 Cologne performance as the group's first ever 360-degree video live stream. Learn more about that here.
14 June 2017 – Warsaw
Nowy Teatr (Madalińskiego 10/16, 00-001 Warsaw, Poland)
Doors: 7:00 p.m.
16 June 2017 – Budapest
Várkert Bazár (Ybl Miklós tér 4, 1013 Budapest, Hungary)
Doors: 7:30 p.m.
18 June 2017 – Katowice
MCK (plac Sławika i Antalla 1, 40-166 Katowice, Poland)
Doors: 7:30 p.m.
20 June 2017 – Cologne
Palladium (Schanzenstr. 40, 51063 Cologne, Germany)
Doors: 7:30 p.m.
Read more: Your portal for everything Gorillaz