Culture
Why 'Halt And Catch Fire' Has Some Of The Best Music On TV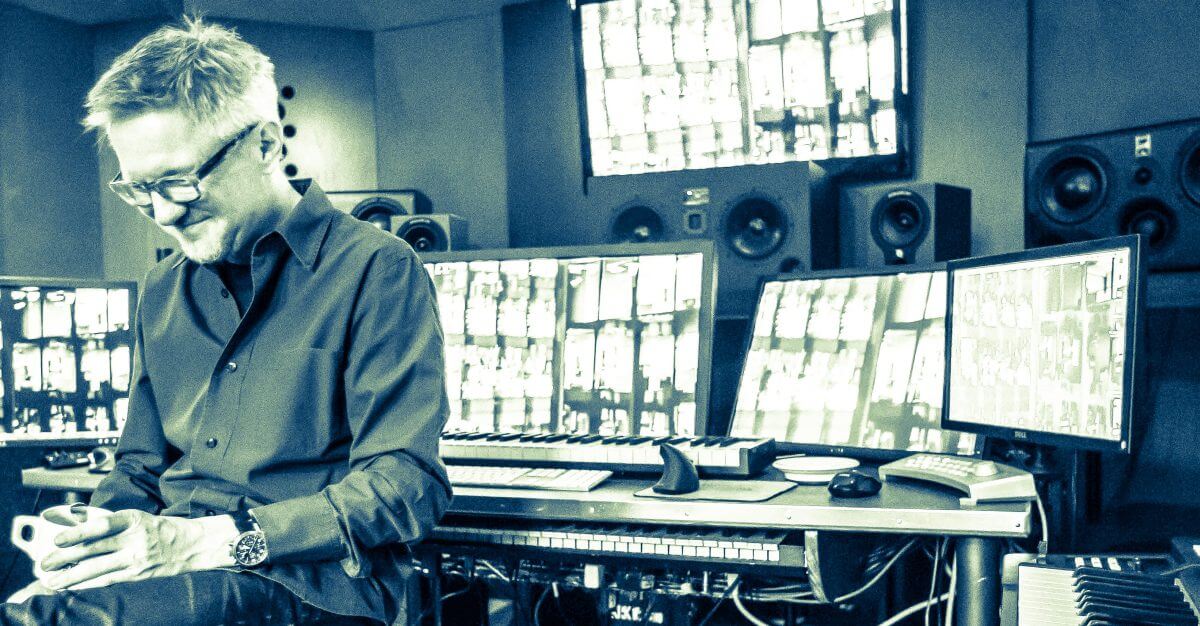 The show features a soundtrack by ex-Tangerine Dream member, Paul Haslinger.
If you've been watching Halt and Catch Fire chances are that you've noticed its exemplary retro '80s synth throwback soundtrack. It really helps to set the tone for the Reagan-era computing drama. The reason it's so spot on is because it was composed by Paul Haslinger, a music industry veteran who was a member of seminal German cosmic electronic outfit, Tangerine Dream from 1985 to 1990.
A new interview on Inverse explores Haslinger's past and how he goes about bringing that special '80s synth magic to the Halt and Catch Fire world.
TV shows with killer '80s soundtracks are having a renaissance at the moment. Check out Austin synth duo S U R V I V E's amazing music for Stranger Things. Or watch Deadmau5 cover the Stranger Things theme.