Feed/Music
Hamburg Club Golden Pudel Will Open A New Non-Music Cultural Space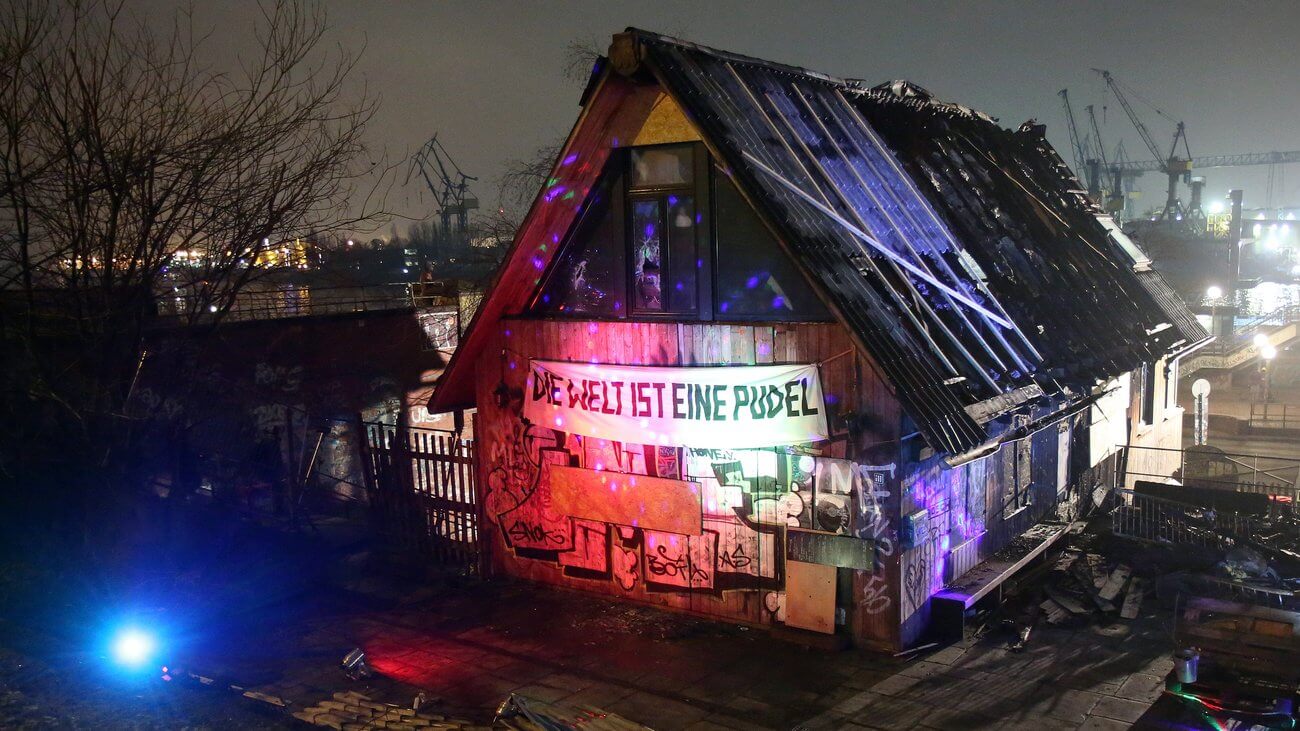 Barboncino Zwölphi will provide food, workshops, readings and more beginning this August.
Beloved Hamburg venue Golden Pudel will open a new space, Barboncino Zwölphi, as a home for non-musical offerings. In addition to having food provided by the local refugee charity Chickpeace, it will also house readings, workshops and more during daytime programming.
The events space was designed by Jesko Fezer and his students at the University of Fine Arts Hamburg. If you're in Hamburg, you can take a sneak peek at it for a few days this coming week before it officially opens its door this August.