Music
Hear 10 Artists From Ukraine's Rising Experimental Electronic Underground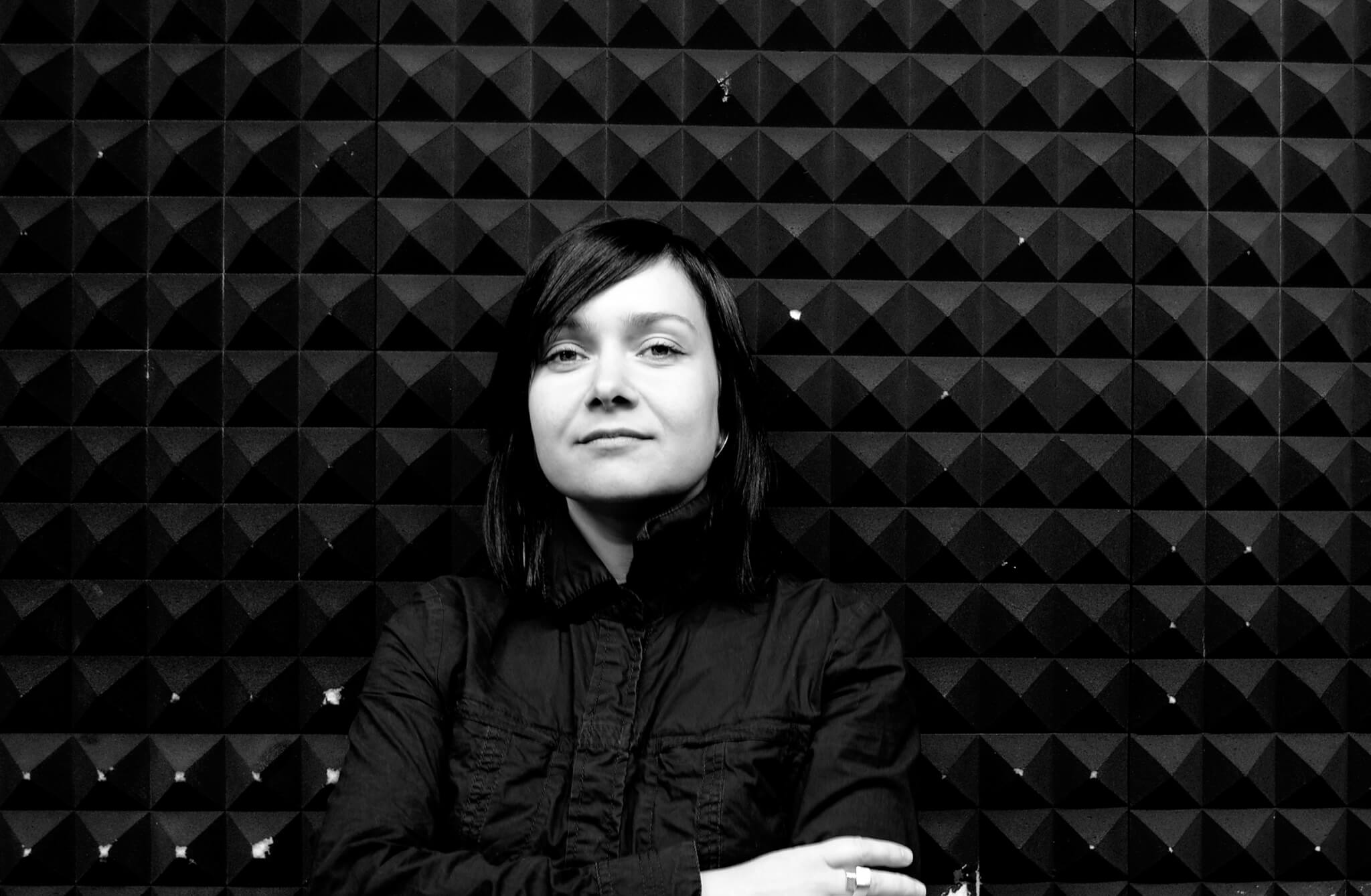 These upcoming artists showcase lesser-known shades of the country's music.
Looking for something outside of the techno and ambient music that Eastern Europe's electronic scenes have become known for? The future is looking increasingly experimental, and Bandcamp Daily recently compiled a list of Ukrainian artists operating on the fringes of genres and expectations.
HIDDEN BY THE LEAVES by Gamardah Fungus
From tongue-in-cheek house grooves from Nisantashi Primary School to the dystopian field-recording collages of Gamardah Fungus, this list exhibits an eclectic mix of the country's most unique experimental acts. One pick that sits especially well with us: the complex electronics of Aphex-Twin-cosigned Zavoloka, whose collaborative "sci-fi techno" project with Dmytro Fedorenko, Cluster Lizard, is also featured.
Check out the list for yourself here and explore a different side of Ukraine's electronic renaissance. Scroll on to watch a video featuring Ukrainian DJ Nastia on our YouTube channel.
Read more: 10 female musicians who are heating up Russia, Ukraine and Belarus