Music
Hear A Beautiful New Dark Ambient Track Off Varg's Forthcoming Album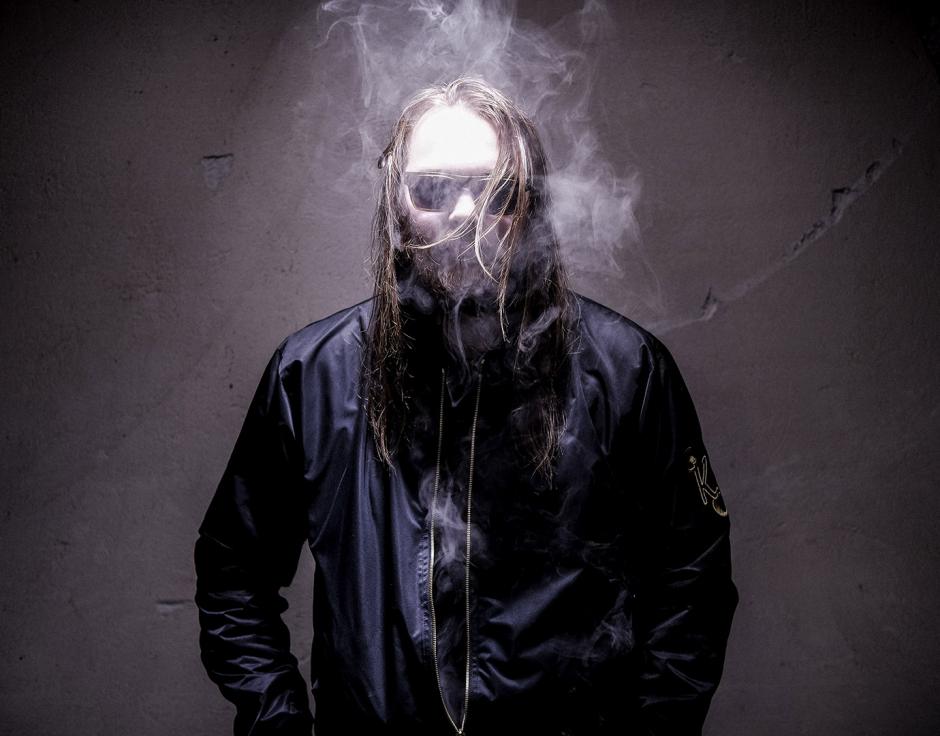 Posh Isolation says that the album is the "beginning of the end" for the multi-part suite of albums.
Following a successful string of Nordic Flora releases that have been released over the last two years, Jonas Rönnberg (a.k.a. Varg) is releasing "the beginning of the end" of the suite of releases. Pt. 5: Crush, features collaborations with Chloe Wise and AnnaMelina; Ecco2k and Vanity Productions also make appearances on the 14-track album.
By loading the content from Soundcloud, you agree to Soundcloud's privacy policy.
Learn more
Crush will drop on Posh Isolation on June 22. Preview one of the album's tracks, "U Control The Ocean (Second Crush)" above and check out the track list below.
Read more: Discover Copenhagen's exciting and underrated music scene