Music
Hear Charlotte de Witte's Stunning Techno-Fueled Essential Mix Debut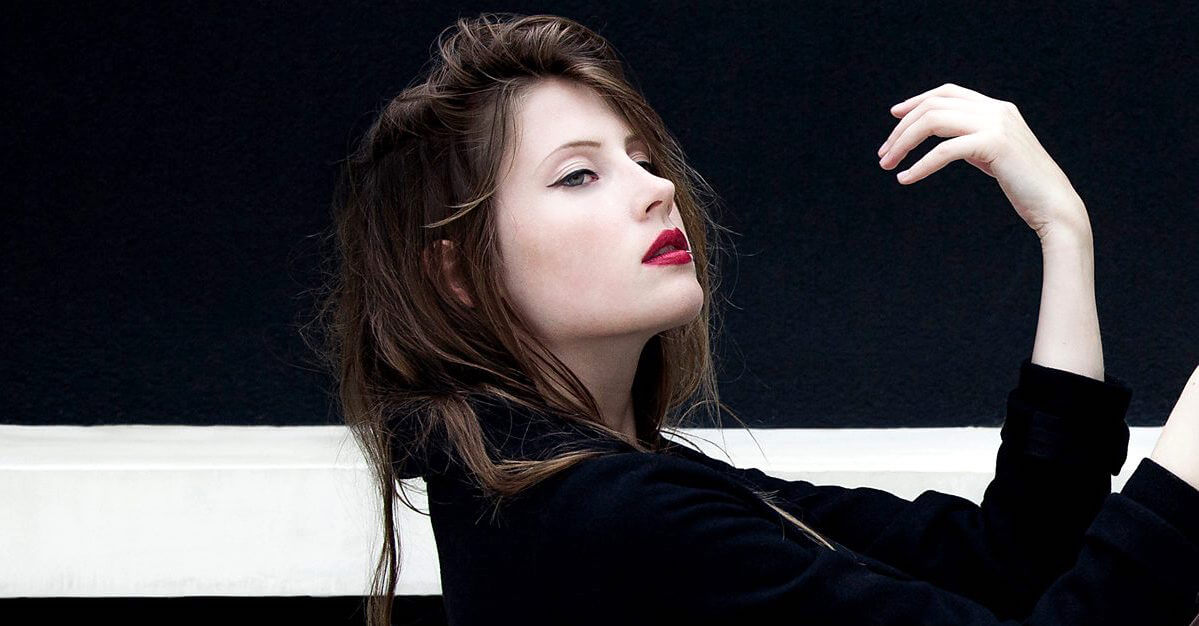 The Belgian DJ's Essential Mix debut further establishes her status as one of the world's best techno talents.
When we put Charlotte de Witte on our list of the 10 artists who will definitely break through in 2018, it was a testament to the remarkable rise the young Belgian DJ has enjoyed over the past couple of years. It was only a matter of time until the big names would come calling and indeed they have.
Her BBC 1 Essential Mix debut aired Saturday, February 10, and it showcases the intricate mixing and attention to detail that have come to define her approach to DJing. Featuring an onslaught of furious techno tracks from the likes of Cleric, Amotik and Krag, plus six of her own productions thrown in for good measure, it's—er—essential listening for just about anyone who's interested in what's happening in techno now.
Listen to the mix here. Watch our EB.tv feature with de Witte below.
Tracklist:
Luca Ballerini – Prelude
Cleric – Moxie
JustLocal – Dedication
Maxime Dangles – Dew Of Heaven
Charlotte De Witte – Look Around You
JTLZ – Damped
Krag – Despade
747 – Tethys
Charlotte De Witte – Silence
Charlotte De Witte – Control
Charlotte De Witte – This (Lewis Fautzi Remix)
Ambivalent – Drag (Amotik Remix)
Guillermo DR – Distorcion
Spiros Kaloumenos – Vector
Charlotte De Witte – Breathing
Lützenkirchen – Radium (George Makrakis Remix)
Charlotte De Witte – Remember
Setaoc Mass – Left Behind
Robert S (PT) – Young Raver
Mooz – It's A Trap (Carera Remix)
Linus Quick – Der Brunnen
Amotik – Teis
Charlotte De Witte – The Healer
Djrum – Showreel Pt.1
Read more: Listen to Nina Kraviz's brilliant BBC 1 Essential Mix