Music
Hear Chris Liebing Get Moody And Minimal On These Two Tracks Off His New Album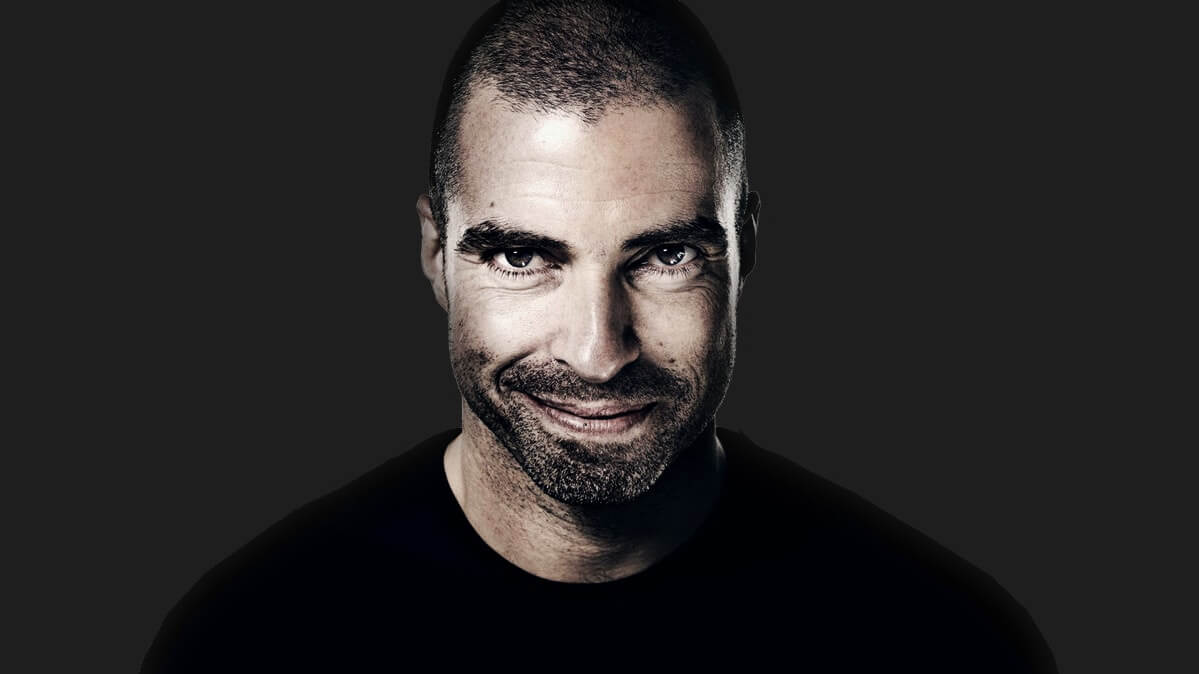 Burn Slow marks the debut album from Liebing on Mute Records.
Chris Liebing will release his debut album on legendary UK imprint Mute Records in September.
Burn Slow  follows the German techno producer's most recent single, "Novembergrey", which was released by the label in April. Mute describes the upcoming record as a "minimalist electronic epic and start of a new chapter for one of techno's leading authorities."
The album features collaborations with Gary Numan—you can listen to "Polished Chrome (The Friend Pt. 1)" in full below—as well as Polly Scattergood, Miles Cooper Seaton, Cold Cave and Aleen. Check out the tracklist below, and pre-order the album here.
Burn Slow tracklist: 
1. "So Then…" feat. Cold Cave
2. "Zero One"
3. "And All Went Dark" feat. Polly Scattergood
4. "Novembergrey"
5. "Out Of This World"
6. "Card House" feat. Miles Cooper Seaton
7. "Ghosts Of Tomorrow"
8. "Polished Chrome (The Friend Pt. 1)" feat. Gary Numan
9. "Trilogy"
10. "No Regrets (The Friend Pt. 2)" feat. Aleen
Read more: Discover Schranz — the speed techno Chris Liebing played in '97