News
Hear DJ Hell Talk About German Nightlife In The Debut Episode Of Our New Podcast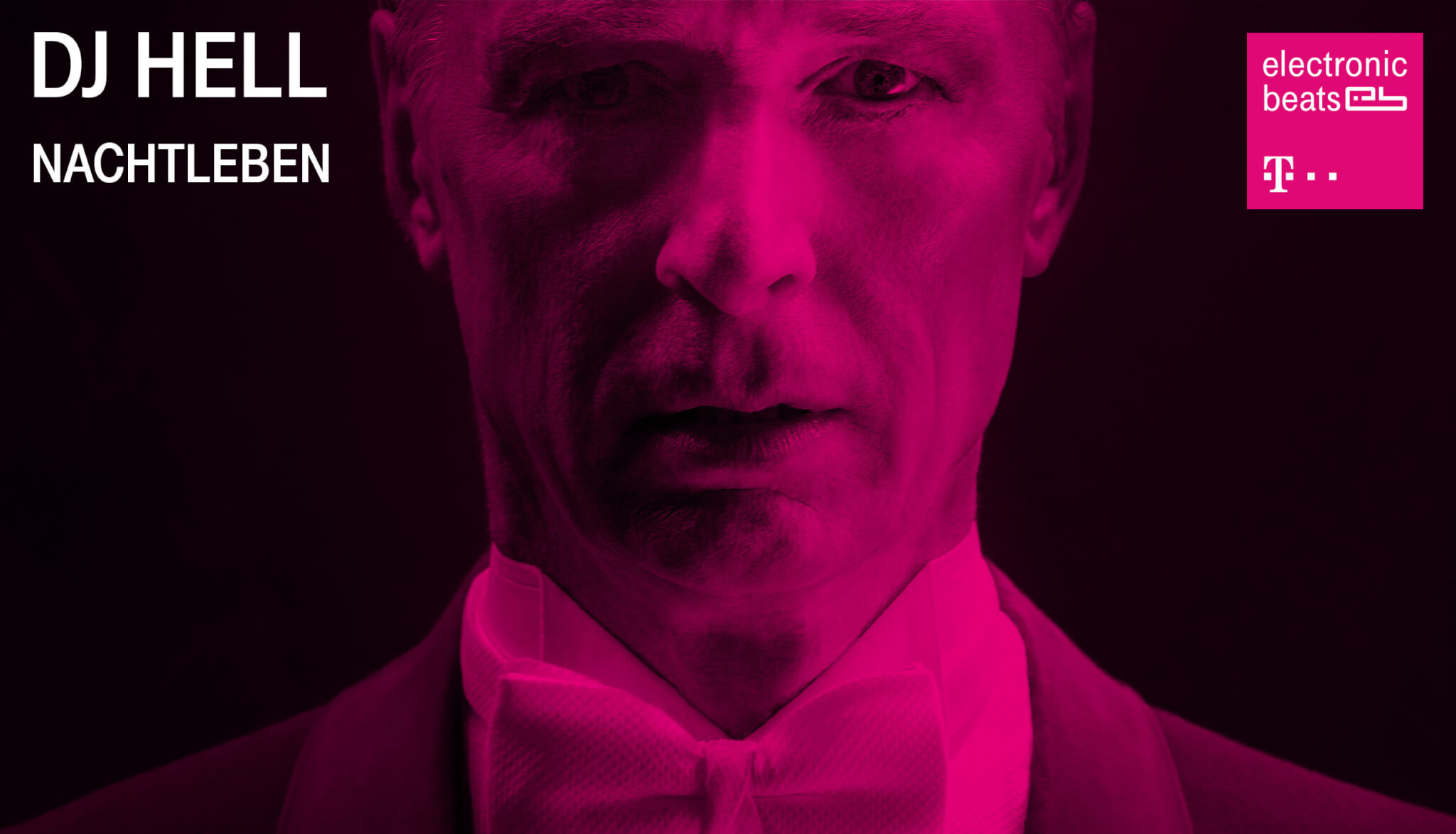 Check here every other Thursday for new episodes!
We're proud to announce the debut of our new German-language Telekom Electronic Beats podcast. Released every other Thursday, and centered around the theme of nightlife, each episode will feature moderated conversations with some of our favorite artists and influencers.
The first episode—released today—puts the spotlight on Munich-based techno innovator and International Deejay Gigolo label boss, DJ Hell. During the interview with host Gesine Kühne, Hell reflects on his 40 years in nightlife, with some notable moments involving his experiences at small discos in rural southern Germany—He also talks about tanning studios, if you're curious.
This podcast is also available on Soundcloud, Deezer, Spotify and Apple Music. 
By loading the content from Mixcloud, you agree to Mixcloud's privacy policy.
Learn more
Like listening to music and podcasts while on the go? If you live in Germany, get a Telekom mobile phone tarif with StreamOn, and you can listen to music and watch movies from participating sources without consuming data! Learn more here.