Music
Dive Into Japanese Funk With This Playlist Of Obscure '80s Classics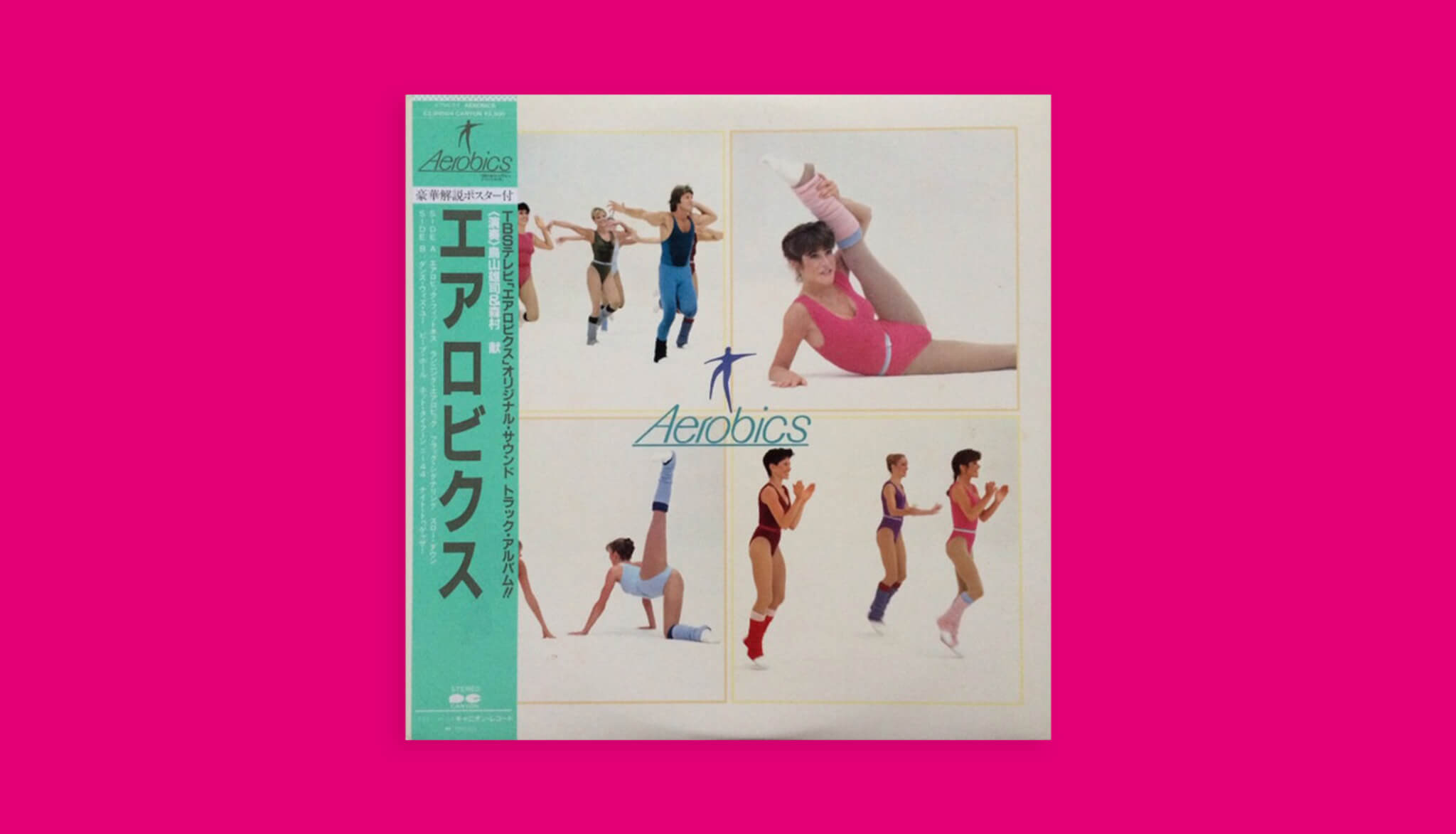 Jazz, funk and electronic music mixed up the Japanese way. 
For anyone that keeps their ears tuned to music on the periphery, Japan has revealed some incredible sounds in the last few years.
Whether you fancy the glamor of city pop or mind-melting ambient oddities from the likes of Midori Takada, a seemingly endless spring of music has been made available for collectors and obsessives to tap.
One of the best diggers of obscure Japanese gems right now is Kay Suzuki. The London-based musician and selector has a near encyclopaedic knowledge of the country's rich history of funk, jazz, pop and fusion. He showcases his impeccable taste regularly, at clubs and the infamous listening bar Brilliant Corners, in Dalston.
An excellent example is the playlist Suzuki recently compiled for The Ransom Note. He brought together eight bonafide obscurities from the vaults of Japanese funk, disco and jazz fusion. The playlist features familiar names like Haruomi Hosono, but also a whole slew of music from weird locations. It also includes Yuji Toriyama and Ken Morimura's album recorded for '80s daytime aerobics television, which you can see and hear above.
To hear Suzuki's full playlist of sterling selections, head to the Ransom Note here.
Read more: Relax with this classy mix of rare '80s Japanese disco obscurities