Music
Hear The Sound Of Leipzig With A Mix By IfZ Resident Karete Bu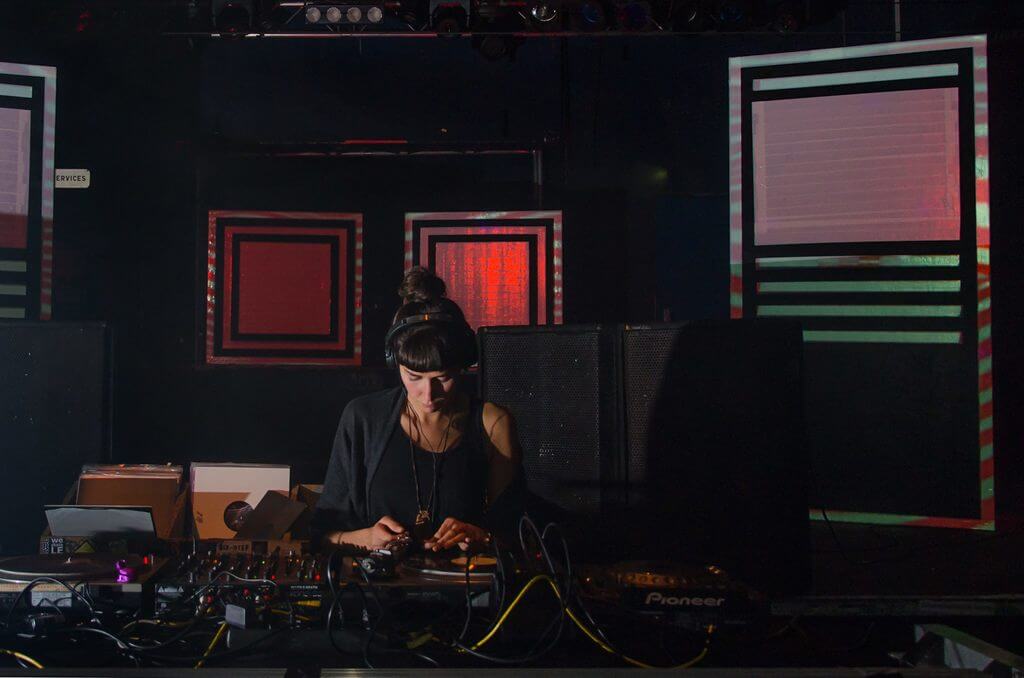 This mix reveals why Leipzig's club scene is one of the best in Germany.
With our Telekom Electronic Beats Clubnight party series in full effect across Germany, EB.Radio will be showcasing some of the resident DJs from the clubs within the tour and beyond.
Kicking off this new series is Karete Bu, a resident of Leipzig's revered Institut für Zukunft. A host of small artists and labels have taken root in the east German city, and IfZ has become an integral actor in its lively, punk-indebted nightlife. Bu's mix represents a synthesis of IfZ's forward-thinking booking program, which offers progressive music with an underground mentality.
Listen to Bu's mix below. And check out Telekom Electronic Beats' Clubnight series when it's back in Leipzig at Institüt für Zukunft with John Talabot and Axel Boman on April 20. RSVP here.
By loading the content from Mixcloud, you agree to Mixcloud's privacy policy.
Learn more
Read more: The artists making Leipzig Germany's edgiest techno scene