Music
Hear The Sound Of Polish Underground Music From 1984-2017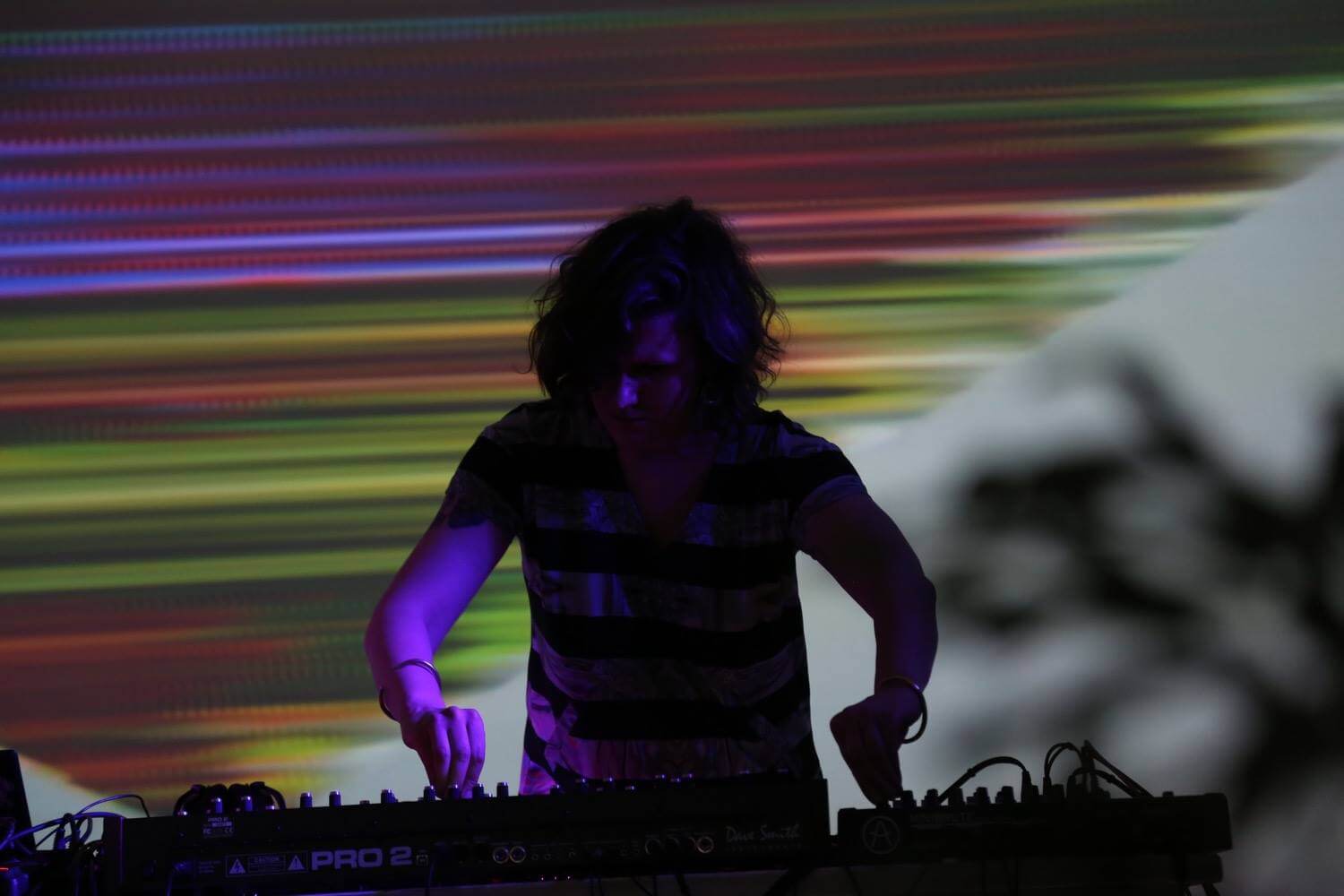 FOQL's DJ mix for Secret Thirteen is a crash-course in over two decades of Polish experimental music.
Devoted TEB readers will know that we're big fans of the Lithuanian blog and mix series known as Secret Thirteen. We named it one of our favorite ongoing music podcasts and ecstatically evangelized about the founder's epic, comprehensive three-hour mixtape of goth history.
The latest S13 mix takes a similarly archival approach to a different subject: the Polish music underground. FOQL (aka Justyna Banaszczyk), a sound artist affiliated with Poland's feminist music crew Oramics, compiled an epic overview of experimental sounds from her home country that span from 1984 to 2017. The journey includes hip-hop mutations, leftfield rock and contemporary avant-techno, among other compelling sounds. Hear it below and see the tracklist on Secret Thirteen.
(Photo: Sylwester Galuschka)
By loading the content from Mixcloud, you agree to Mixcloud's privacy policy.
Learn more
Read more: Inside Poland's neo-gabber underground rave scene