Feed/Music
Hear The New Industrial Techno Sound Of Tbilisi With This Cut By KHIDI Resident Vulkanski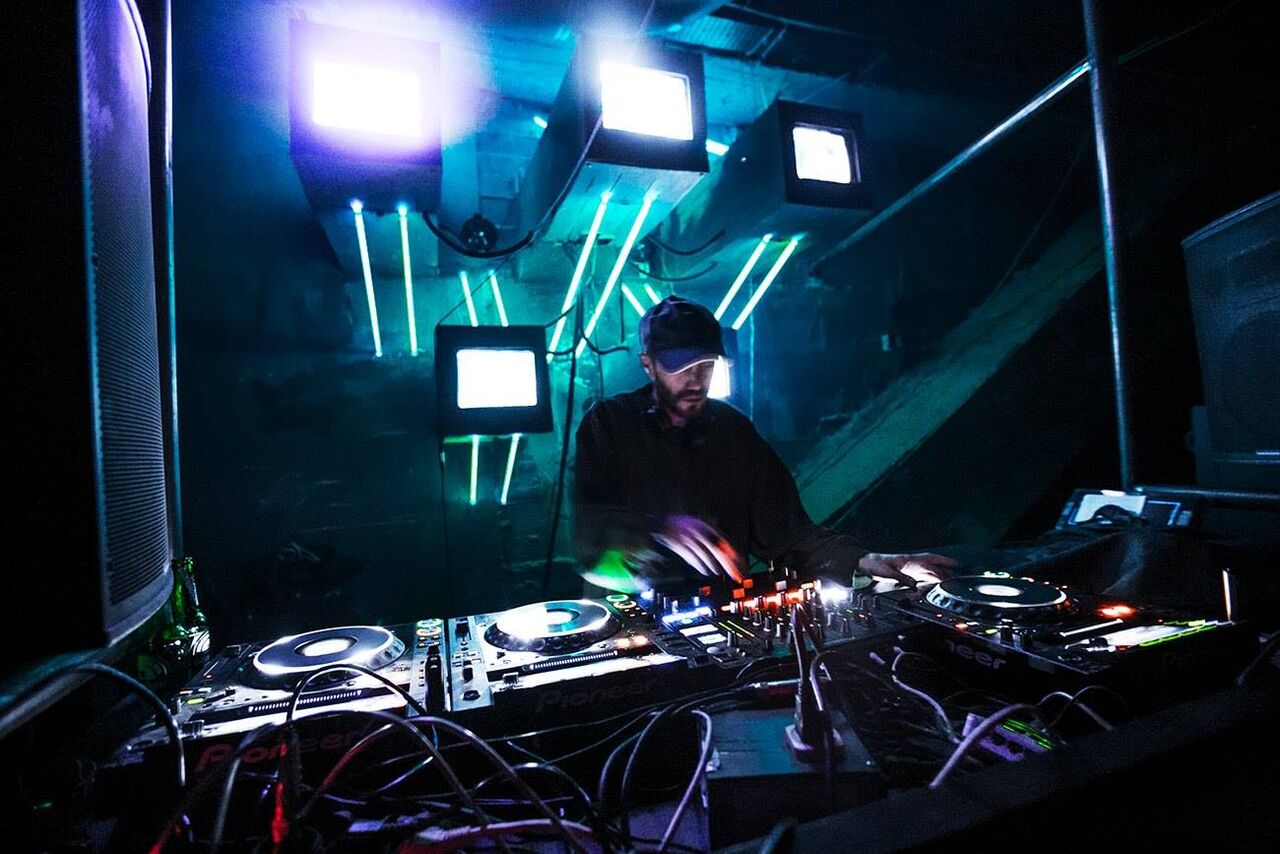 The Georgian producer joins up with Phase Fatale's label for an EP of searing big room techno.
The sound of acclaimed Georgian techno club KHIDI is set to make its way to vinyl, with a raging new four-track EP from Vulkanski due to be released by BITE—the label run by Phase Fatale and Florian Engerling—in January.
Science Gardens is Vulkanski's first official release, and the KHIDI resident certainly doesn't hold back. From start to finish, the EP bristles with churning industrial soundscapes, needling percussive work and cutting-edge big room acid workouts.
The technoid industrial punch of the EP is perfectly encapsulated on B2 track "Jangiani". The gloomy thud of the track's kick offers no respite from the brittle sounds being torn apart cut across the stereo field. With a propulsive bass line stitching the various elements together, "Jangiani" is sure to do some damage on dance floors come its full release on January 25.
As a matter of fact, you can probably expect to hear a lot of Science Gardens this Friday December 14 when BITE hosts its first label showcase at KHIDI. Silent Servant, Phase Fatale, REKA, Sarin, Zanias and Liza Rivs will join Vulkanski for one brutal evening of industrial techno. You can RSVP for the event here. Listen to "Jangiani" in full above.