Feed/Music
Hear Veronica Vasicka Spin Weird Japanese Minimal Synth In This 2-Hour Radio Show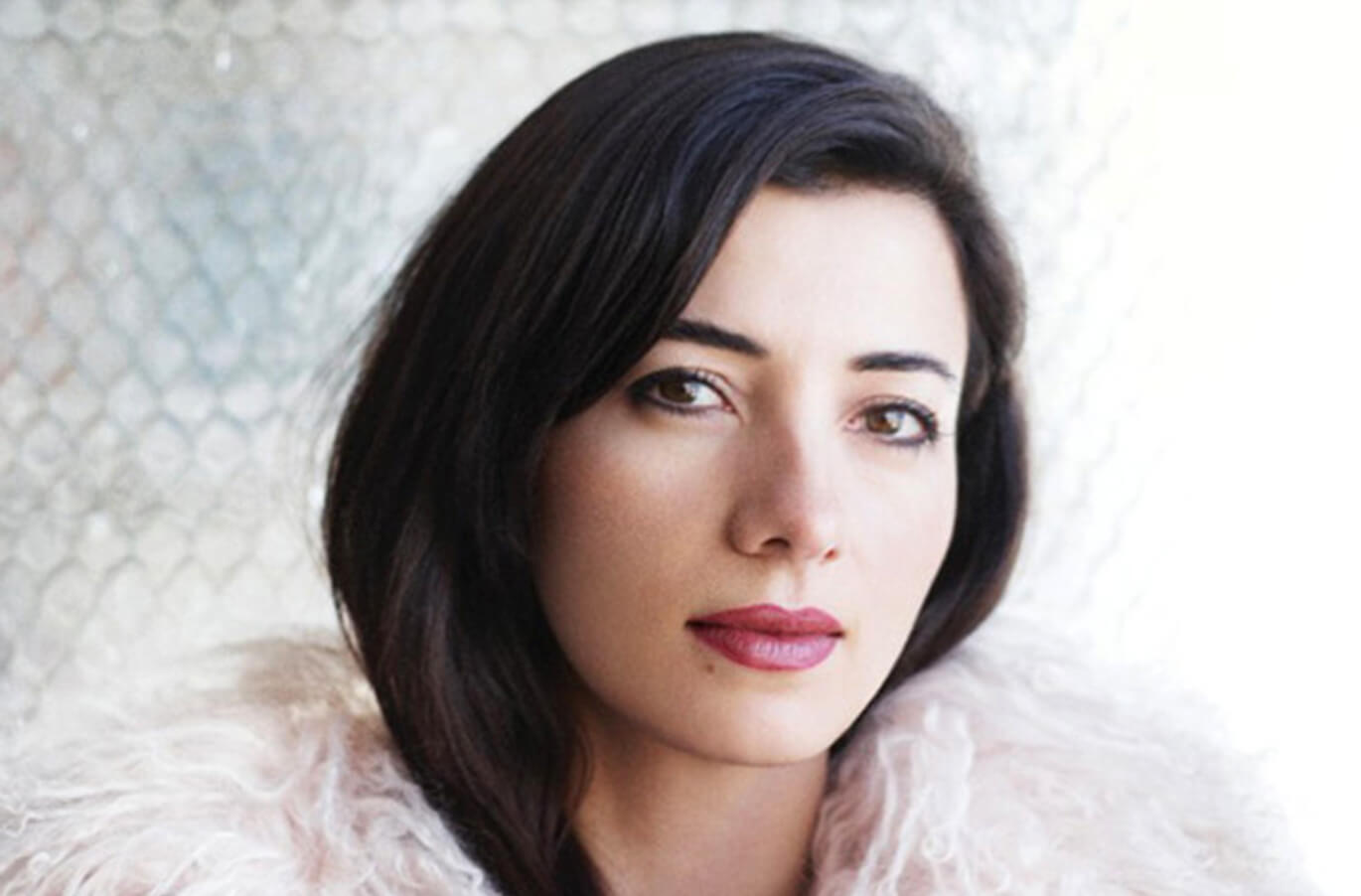 The perfect primer to Japan's '80s synth underground.
When it comes to uncovering the most obscure gems from minimal synth's dazzling history, there are few more impressive diggers than Veronica Vasicka. Thanks to her label, Minimal Wave, a wealth of impeccable grooves from post-punk, industrial and wave underground labels have been drawn out of obscurity and back into clubs and onto turntables the world over.
Needless to say, Vasicka is the ideal person to introduce you to the best of Japan's incredible minimal synth scene from the late-'70s through mid-'80s. Marked by cult labels like Vanity Records and idiosyncratic bands like RNA Organism and Sympathy Nervous, Japan's underground scene was one of the most urgent of its time, when punk, noise, wave and industrial music were blended together with a snarling, hard edge.
To cover this era of Japanese music history, Vasicka has put together a 31-track, near-2-hour special for Red Bull Radio. Featuring works by classic artists like Mariah alongside obscure private presses and rare records that would make any collector faint, it's the perfect introduction to a slew of acts from one of music's most criminally under-appreciated scenes. Listen to the special in full above, and check out the tracklist below.
Tracklist:
Sympathy Nervous – Quick Startype
Popsong's Factory – D'Améja
Perfect Mother – Dark-Disco-Da-Da-Da-Da-Run
Kiilo Radical – Denki Noise Dance 4
Sympathy Nervous – Polaroid
Mariah – Shinzo No Tobira
C. Memi & Neo Matisse – Dream's Dream
Stigma – Last Japan Dream
RNA Organism – Yes, Africa Must Be Free
Dendö Marionette – Waltz (For Lautréamont)
Portray Heads – Elaborate Dummy
Kiilo Radical – Denki Noise Dance 5
Sympathy Nervous – A Worm
Sympathy Nervous – Anatawa Suguni
Normal Brain – You Are Busy I'm Easy
Plazma Music – Green Brain
Kenji Endo – Aishu No Tokyo Tower
Aunt Sally – Sameta Kajiba
Read more: Listen to a dark '80s EBM mix from Minimal Wave's Veronica Vasicka