Feed/Music
Listen To A Hyptotic Techno Track From Heiko Laux's New EP Out Soon On Klockworks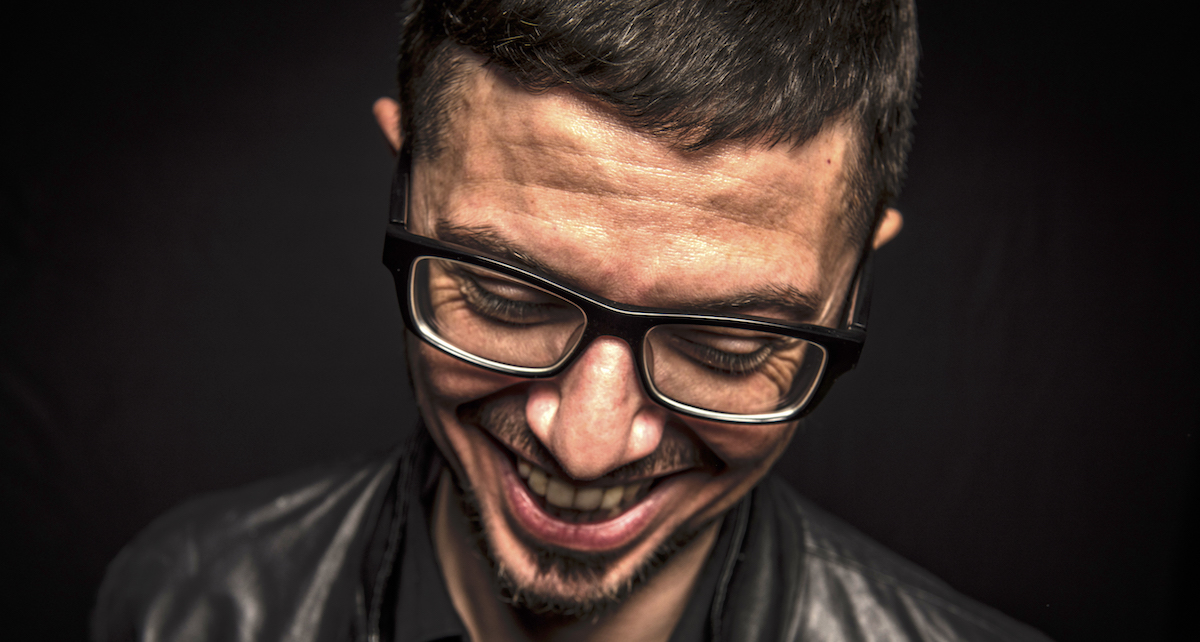 "Self" is off 'Klockworks 24', the German producer's new EP for Ben Klock's Klockworks imprint.
One of the greatest moments we've ever had at Berghain was when Ben Klock kicked off a closing set with Heiko Laux's remix of Johannes Heil's 1997 hypnotic techno anthem, "Die Eigene Achse". Now, two of those three names are conspiring to intensify dance floors around the world.
Klockworks 24 is a three-track EP by Heiko Lux that will be released by Ben Klock's Klockworks label on March 1. As you can hear from the stream, it's a hypnotically pulsing track that uses considerable restraint to create an atmosphere that you can get lost in. Check it out, and then scroll on to see the artwork and tracklist.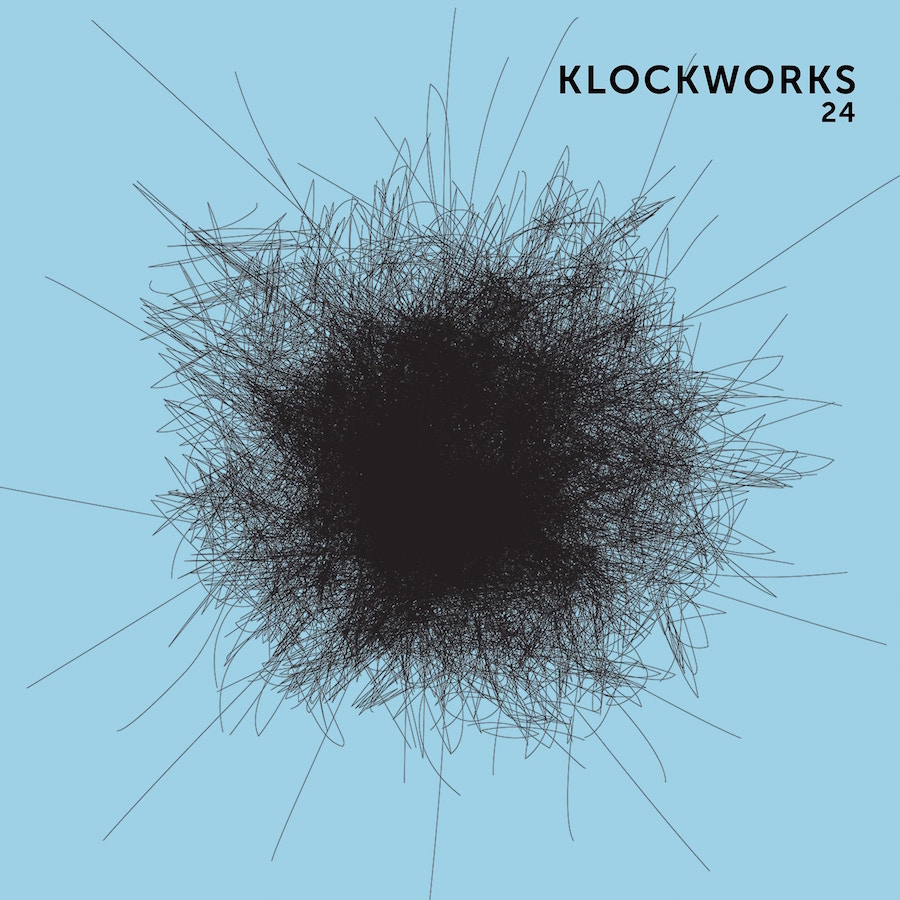 Tracklist:
A1 / 1. Self
B1 / 2. Antipode
B2 / 3. German Turbine