Music
Helena Hauff's New Mix Is An Essential Listen For Electro Heads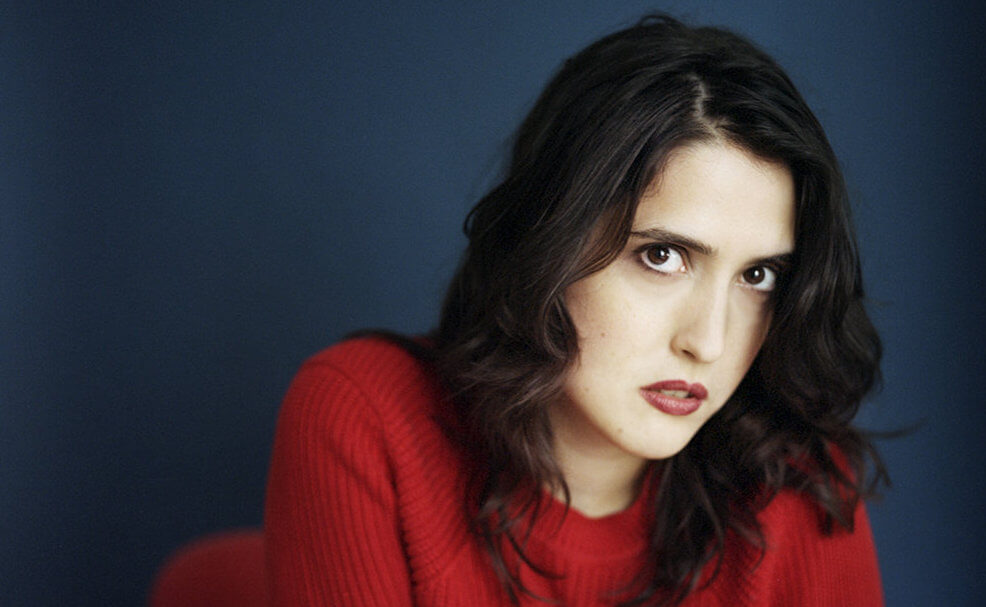 The one-hour set for Solid Steel arrives on the heels of her latest EP, which landed today.
It's no secret that Golden Pudel resident Helena Hauff has some serious chops when it comes to crafting hard-hitting electro sets. The DJ has been touring extensively and gracing stages as esteemed as those at Dekmantel, ADE, Dimensions and Berlin Atonal. But when she's not jet setting around the world, she's putting in some serious studio time.
Today marks the release of her newest EP, Have You Been There, Have You Seen It, on the British label Ninja Tune. To celebrate its launch, Hauff has shared a new one-hour mix broadcast on the label's NTS-based Solid Steel radio show. She describes the grinding, electro-forward set as "a small selection of feel-good electronic sounds from the heart of gentrified Hamburg." Take a listen to it and check out the tracklist below. Afterwards, go behind the scenes with the artist as she talks to EB.tv—and learns to fly a plane.
By loading the content from Soundcloud, you agree to Soundcloud's privacy policy.
Learn more
Tracklist:
01.The Pulse Projects – "Black Catalogue Rituals"
02.Damcase – ‎"PI03.1″
03. Datasmok – "004"
04.I-F – ‎"Lost Tracks For Lost Minds"
05. The Exaltics – "Leave The Ship Now!!!"
06. V_3.378 – "Gateway"
07. Cestrian – "Hearse"
08. Adapta – "Kord Port"
09. Q-Chip – "Pleasure Anxiety"
10. Hieroglyphica – "Atomic"
11. One Day In Metropia – "Homeless" (Credit 00 Rmx)
12. Volruptus – "Alien Transmission"
13. N.F.D. – "Robot"
14. Exterminador – "Aboriginal Nations"
15. Lowfish – "Bitter"
16. Subhead – "021"
17. Helena Hauff – "Continuez Mon Enfant Vous Serez Traité En Conséquence"
Read more: Hear Helena Hauff's mindwarping psych mix