Culture
Here Are The Results From Our Instagram Quiz About Gender Equality In Dance Music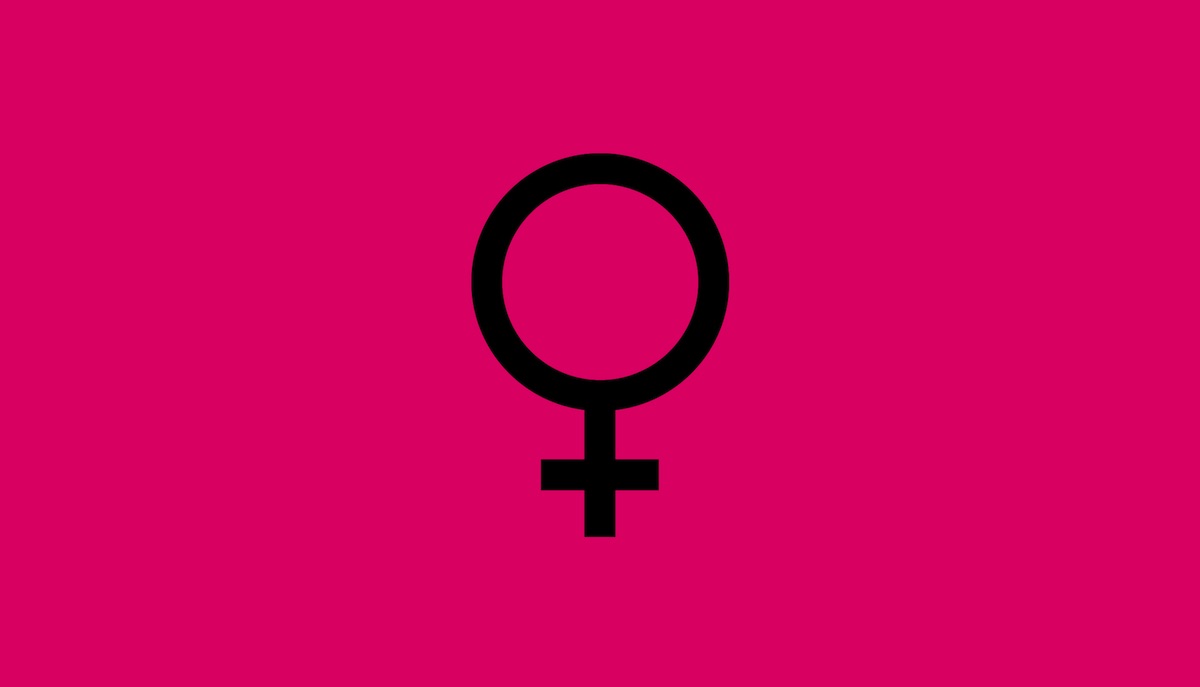 We asked. You answered.
If you've been following our Instagram account in the past few weeks, you may have noticed something new. We're now using our Instagram stories to ask you questions about some of dance music's most pressing issues (like which of these Berlin clubs you've been to).
This week, we wanted to know what our readers thought about gender equality and representation in club culture.
Here are the questions we asked, and we've also provided a few choice responses to particular questions that we felt were worth including:
Are you aware of the gender equality discussion within the music industry? (72% said yes, 28% said no)

Is it a subject you care about? (76% said yes, 24% said no)

Do you feel like festival lineups are moving towards gender equality? (64% said yes, 36% said no)
Can you name five female DJs off the top of your head? (73% said yes, 27% said no)

Does it matter to you whether a female or male DJ is playing? (39% said yes, 61% said no)

Do you think there is a different audience depending on the gender of the DJ? (39% said yes, 61% said no)
Would you refuse to go to a festival that has an all-male lineup? (27% said yes, 73% said no)
Do you think a female-only lineup would actually help towards gender equality? (27% said yes, 73% said no)
Response: "Depending on whether the female-only line-up is made because of marketing reasons or real gender equality purposes. If the promoters just care about the publicity and the line-up has no coherence, regardless of whether the artists are good individually for example, then it will be a shitty party that will bring up stupid commentaries from people like Konstantin. But a well curated all female party I think can for sure make a point and make those people shut up."
Response: "This is a very complex question. I think that there is a strong argument for female only lineups however, normalising women being more present and therefore creating more balanced line ups is more powerful in my opinion"
What do you think? Share your thoughts with us on Facebook.
Read more: Do all-female lineups really help women in electronic music?