Tech
Here's Why Fabric Is Really Closing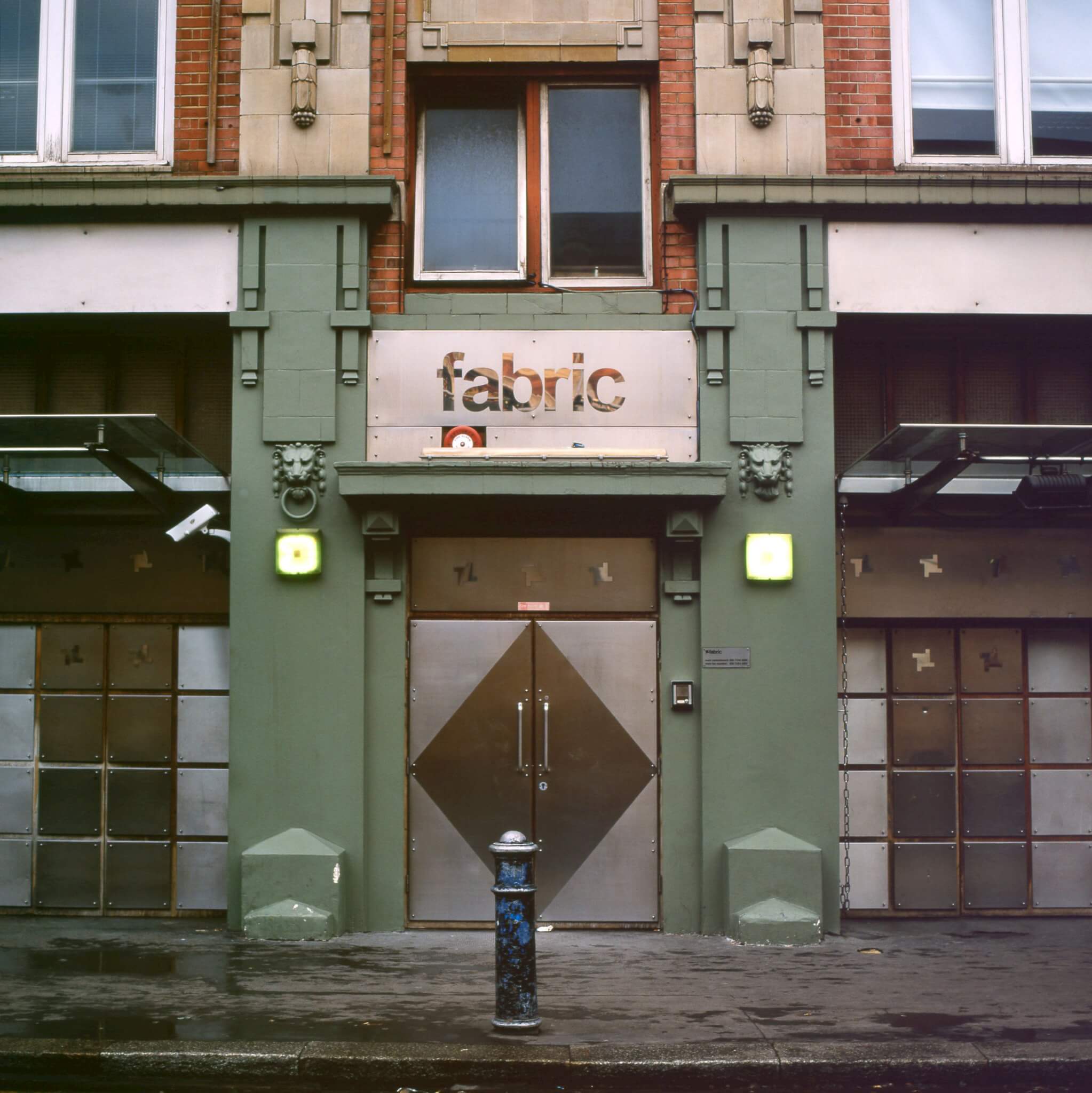 Drugs and death are being used as convenient excuses to push a new multi-million pound museum project in Islington.
Earlier today the London borough of Islington's council closed Fabric, the city's most well-known nightclub. This comes after the club temporarily closed its doors in August following the deaths of two teenagers by drug overdose.
Despite the fact that it might seem that the two are intrinsically linked, the truth is that these deaths are being used as a convenient excuse to shutter the club and gentrify the neighborhood in preparation for a new £200 million project by the Museum of London across the street at Smithfield Market.
Evidence has emerged that shows that the Islington council had long intended to shutter the club. Documents released by the Independent suggest that the council based its opinion on flimsy evidence provided by an undercover police report that didn't provide any real evidence of drug use inside the club. In the report, the undercover officer refers to a mysterious "Operation Lenor", which seems pretty shadey if you ask us.
It's a sad and unfortunate end for one of the world's foremost clubbing institutions.