Music
The History Of Zelda, Meditative Soundtracks And The Ambient Video Game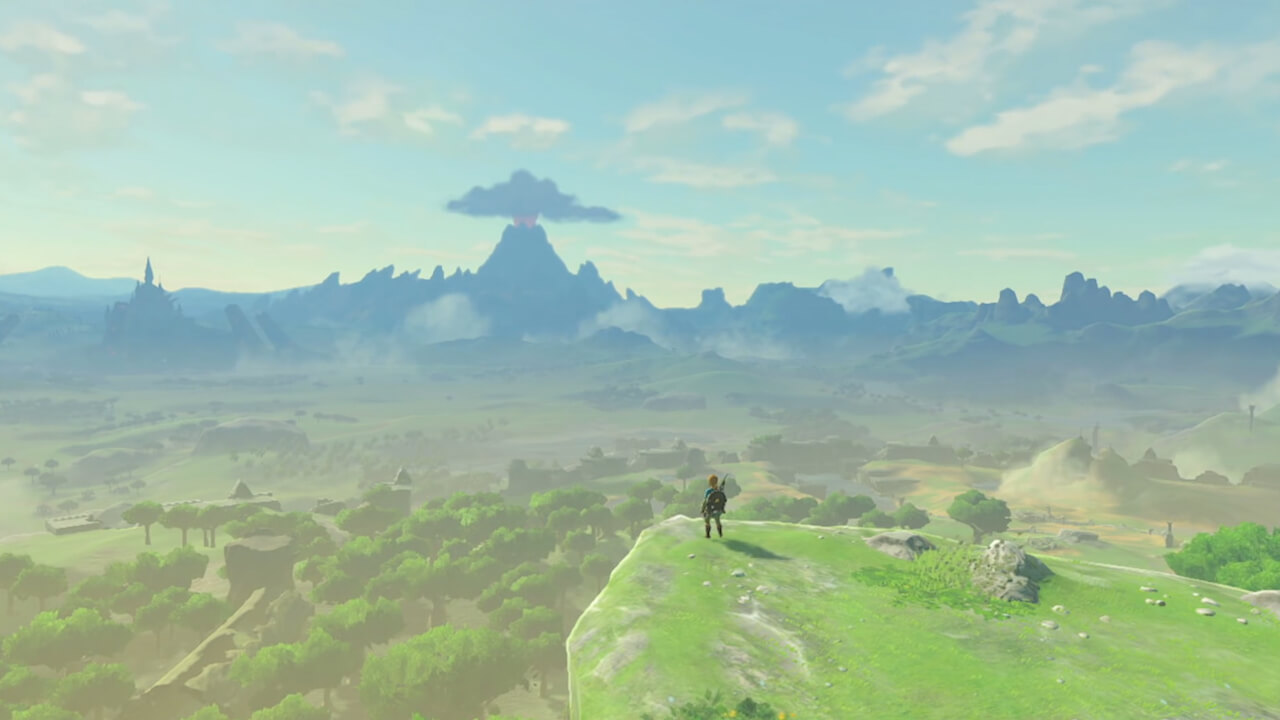 Since the late 1980s, Japanese video game designers have been creating worlds that take players away from the modern urban landscape.
Shigeru Miyamoto's 1980s experiment in immersive visual design and ambient music, The Legend of Zelda, heralded the ensuing era of the modern ambient video game. After Nintendo released the game in 1986, other Japanese video game makers tacitly acknowledged sound design's ability to regulate people's moods in modern urban cities.
Throughout the early 2000s, the concept of the ambient video game as a tool to enable self-care, meditation and decompression became increasingly popular. The release of The Legend of Zelda: Breath of the Wild just last year is a touchstone in the experience of briefly inhabiting a relatively realistic, mythical, and hospitable non-urban environment.
As a recent article in The Outline describes, Breath of the Wild's soothing qualities weren't created in a vacuum, but were the product of trends and processes in ambient music and video game sounds design that have developed since the early noughties. Shadow of the Colossus, another open-world game set in an imagined pre-modern Japan, is perhaps the clearest example from which Breath of the Wild poaches its reflective mood and atmosphere; Brian Eno's Music For Airports—which is now playing on a loop at London City Airport—is another important reflection of the growth in this creative trend in the last 30 years.
To read the entire fascinating history of the ambient video game, read the entire article here. Then, check out this playlist of awesome Japanese ambient tracks to chill out to, one of our favorites of which you can listen to above.
Read more: Hear the electro producer Privacy deconstruct the world of video game music