Tech
How To Play Kraftwerk Classics On Your Pocket Calculator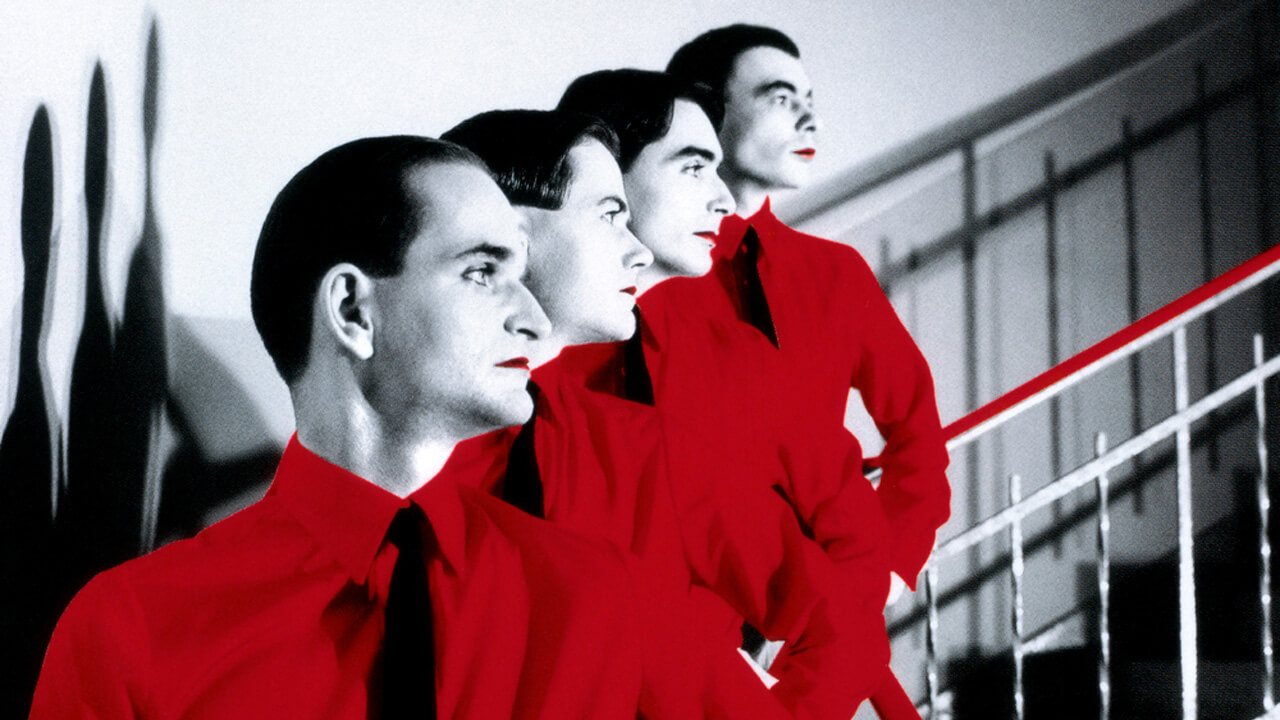 Your pocket calculator can play a little melody.
Few acts can match Kraftwerk's brilliance for crafting catchy melodies. The German band's tunes are catchy yet simple in a way that makes them sounds like they could have been composed on a simple calculator.
As it turns out, this was literally the case on "Pocket Calculator", the much loved cut off 1981's Computer World that used a Casio FX-501P for its signature tune. To promote the track, Kraftwerk created a special Casio VL-80 calculator to disseminate to its fans.
The calculator came with musical annotations on its keys plus a kind of "sheet music" that explained how to play many of the group's hits: "The Model", "Autobahn", "Computer Love" and "Neon Lights" were all included. As you can see below, it's literally as easy as "5 2 0 3."
So jump online, grab yourself an old Casio calculator and you'll soon be ripping through your favorite Kraftwerk tunes.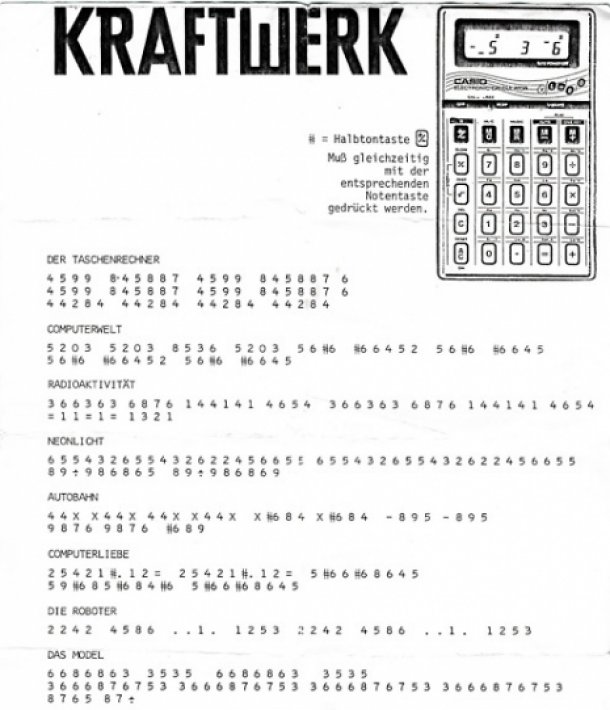 Read more: This 40-minute version of Kraftwerk's "Autobahn" is amazing
(Via Dangerous Minds)