Music
Chill Out With This "Hypnotic Spa" Ambient Live Jam By NYC-Based DJ Beta Librae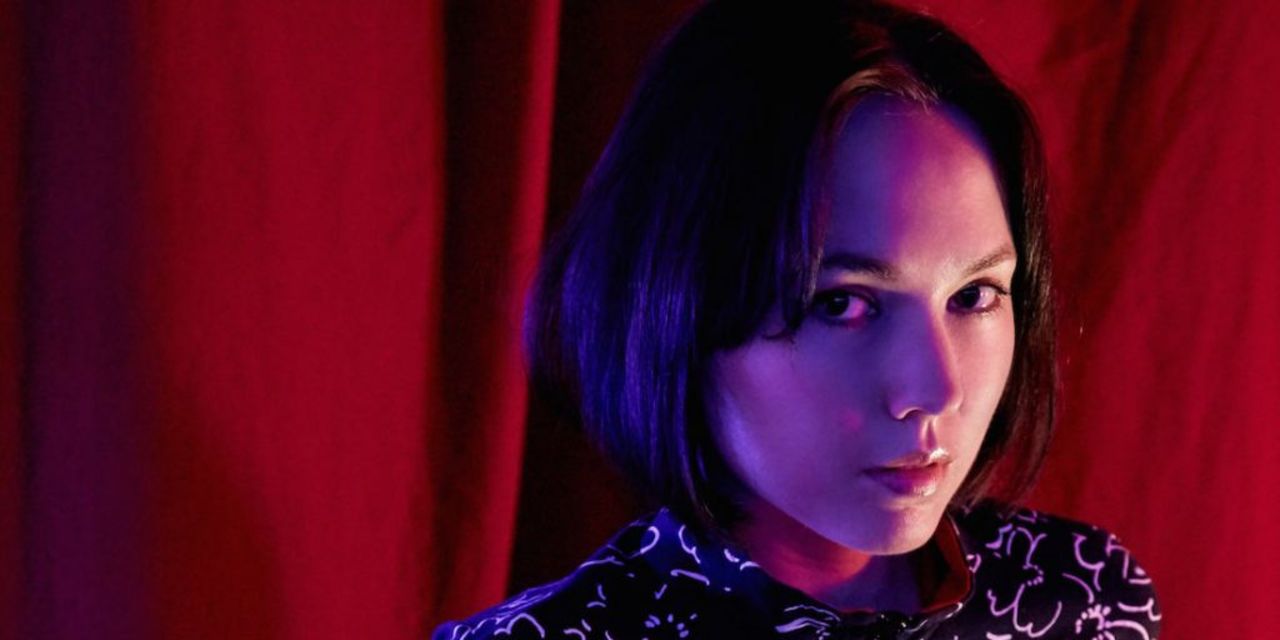 Beta Librae is a resident at New York's Nowadays club.
Need a breather? Why not take a quick mental trip with the aid of this "Hypnotic Spa" live ambient set by Brooklyn-based DJ Beta Librae. The Nowadays resident recently recorded the performance alongside Mr Curtains at Mood Hut, another one of New York's popular clubs.
The set moves seamlessly through chill-out, ambient and downtempo. In other words, it's a real chill vibe—just what the doctor ordered on this hectic Thursday afternoon.
By loading the content from Soundcloud, you agree to Soundcloud's privacy policy.
Learn more