Music
You Can Now Go Ice Skating At Berghain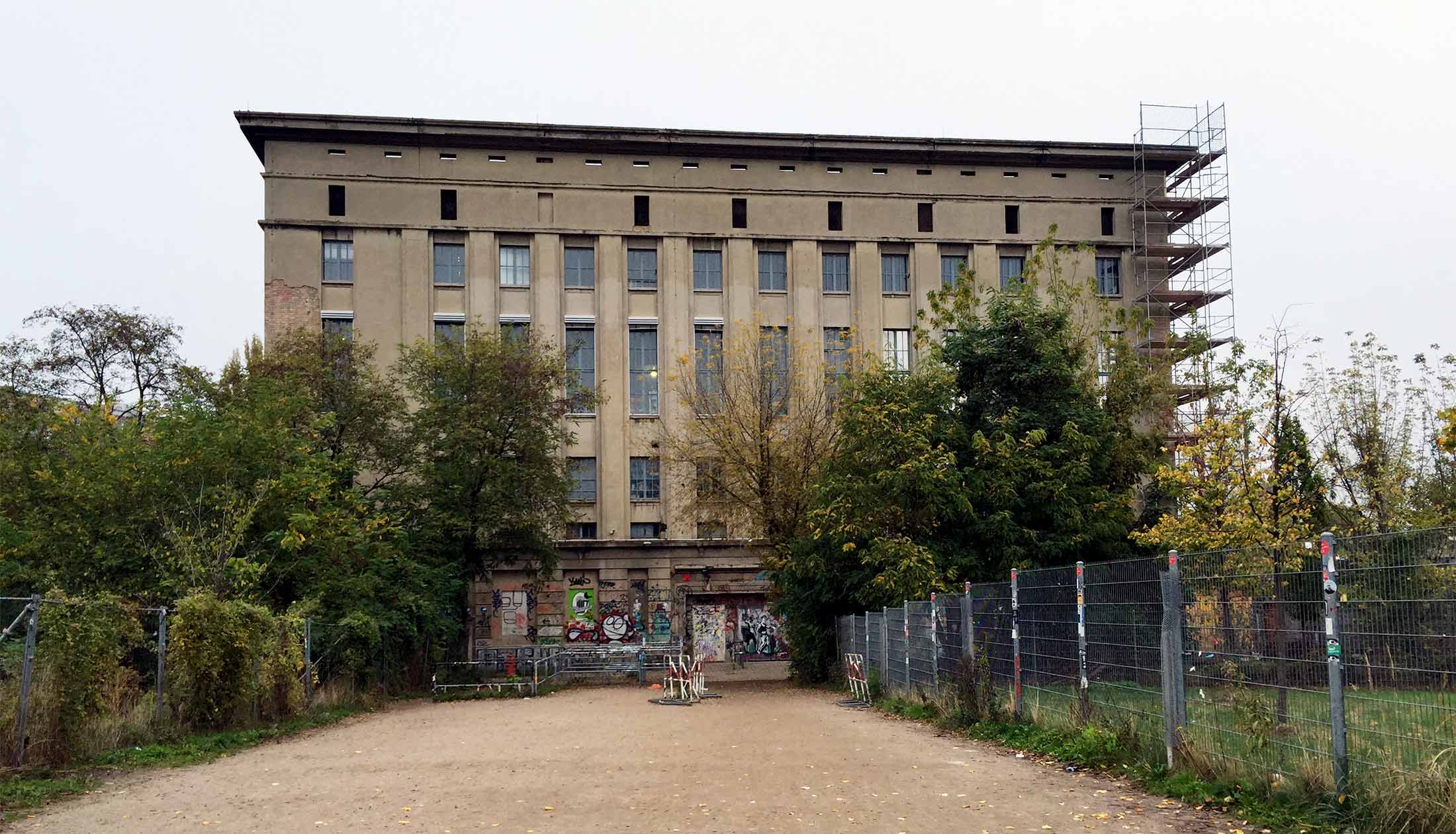 CTM Festival has announced that it will install an ice skating rink in the club's Halle am Berghain room.
As dangerous as it sounds, you did indeed read that correctly. CTM Festival has just announced "Eishalle", an installation in Berghain's massive Halle am Berghain room that will feature a real ice skating rink. According to the festival's website, the room will open at 16:00 on January 25 and run through February 10 (opening times are listed below).
Eishalle will host performances by a range of DJs and performers including Norwegian disco selector Skatebård, Mophine label boss Rabih Beani, female:pressure associate (and Berlin club fixture) Mo Loschelder, Room 4 Resistance resident DJ Occult and music journalist Joe Muggs. Beyond the music, the room will be provided with "a dazzling kinetic light array courtesy of Berlin's premier light artist Christopher Bauder", according to the festival's website.
Entrance costs €5 and skates can be rented for €3. For more info, go to the installation's page on the festival's website.
Opening: January 25 16:00
Runs: January 25 through February 10
Time schedule:
Monday: Closed
Tuesday through Saturday: 16:00-24:000
On January 29 from 21-24 the room can only be accessed by people with a ticket for the CTM Festival concert program at Berghain.