Music
Dutch Gabber: This Is The Story Of Thunderdome's Massive 25th Anniversary Party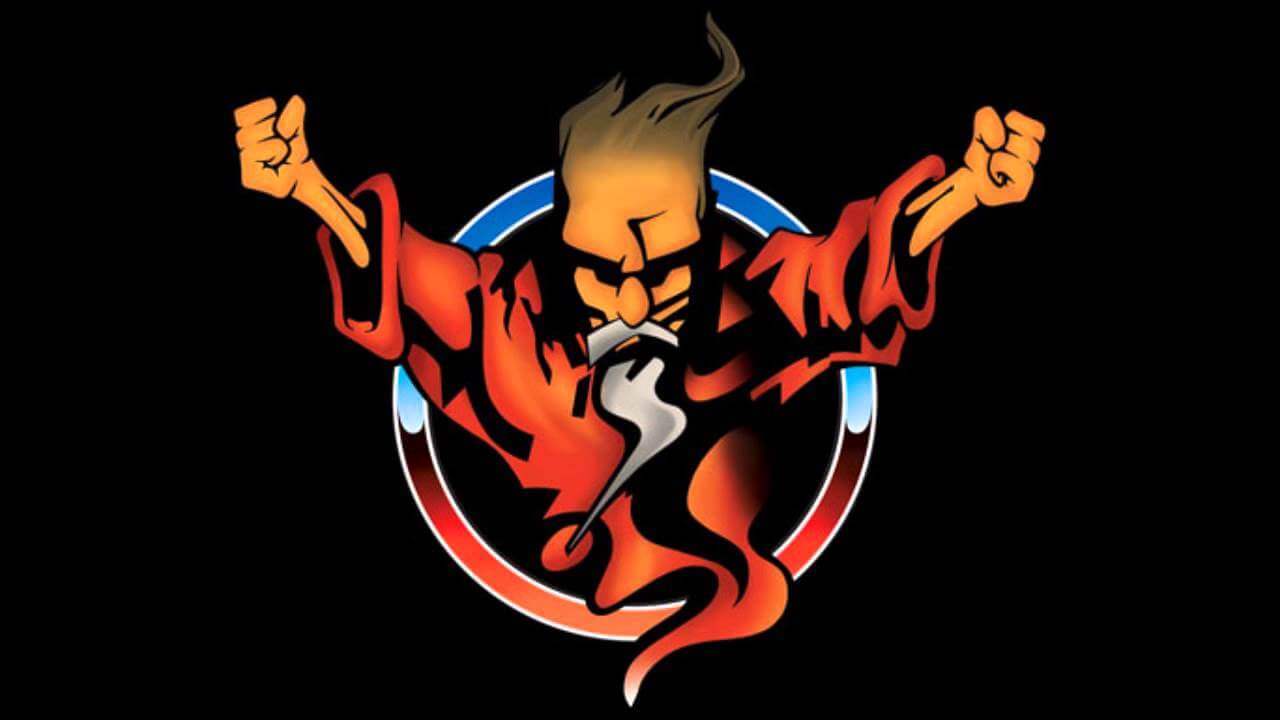 It was the largest indoor hardcore party of all time.
On October 28, 2017, 40,000 gabber enthusiasts descended on the mammoth Jaarbeurs convention centre in Utrecht for the 25th edition of Thunderdrome. It was to become the biggest indoor hardcore party ever thrown. The event—a return to form—marked a pivotal moment in the recent resurgence of hardcore sounds across Europe. As some readers may recall, we covered this phenomenon in our own corner of the world via our review of CTM Festival's all-night gabber and hardcore party at Berghain.
Originally started in 1992 (and technically "officially ended" in 2012), the Netherlands' Thunderdome event crew has long been a torchbearer for dance music's harder and faster styles via its many events and CD compilations. The unexpected announcement that Thunderdrome would return in 2017 set ravers around the world into hysteria, especially with hardcore pioneers like Marc Acardipane (AKA The Mover) and "the Godfather" DJ Paul Elstak set to perform on the main Thunderdrome floor.
Considering the renewed interest in the hardcore subculture—such as in Poland, where WIXAPOL S.A. has created its own wild and trollish post-shame "neo-gabber" underground—now is about as good a time as any to get acquainted with one of the scene's most legendary crews. A new article on Resident Advisor explores Thunderdome's enduring legacy through the lens of its epic 25 year anniversary. Give it a read here.
Read more: Rotterdam Terror Corps' DJ Distortion talks gabber history