Culture
Japanese DIY Disco Trucks Are Totally Insane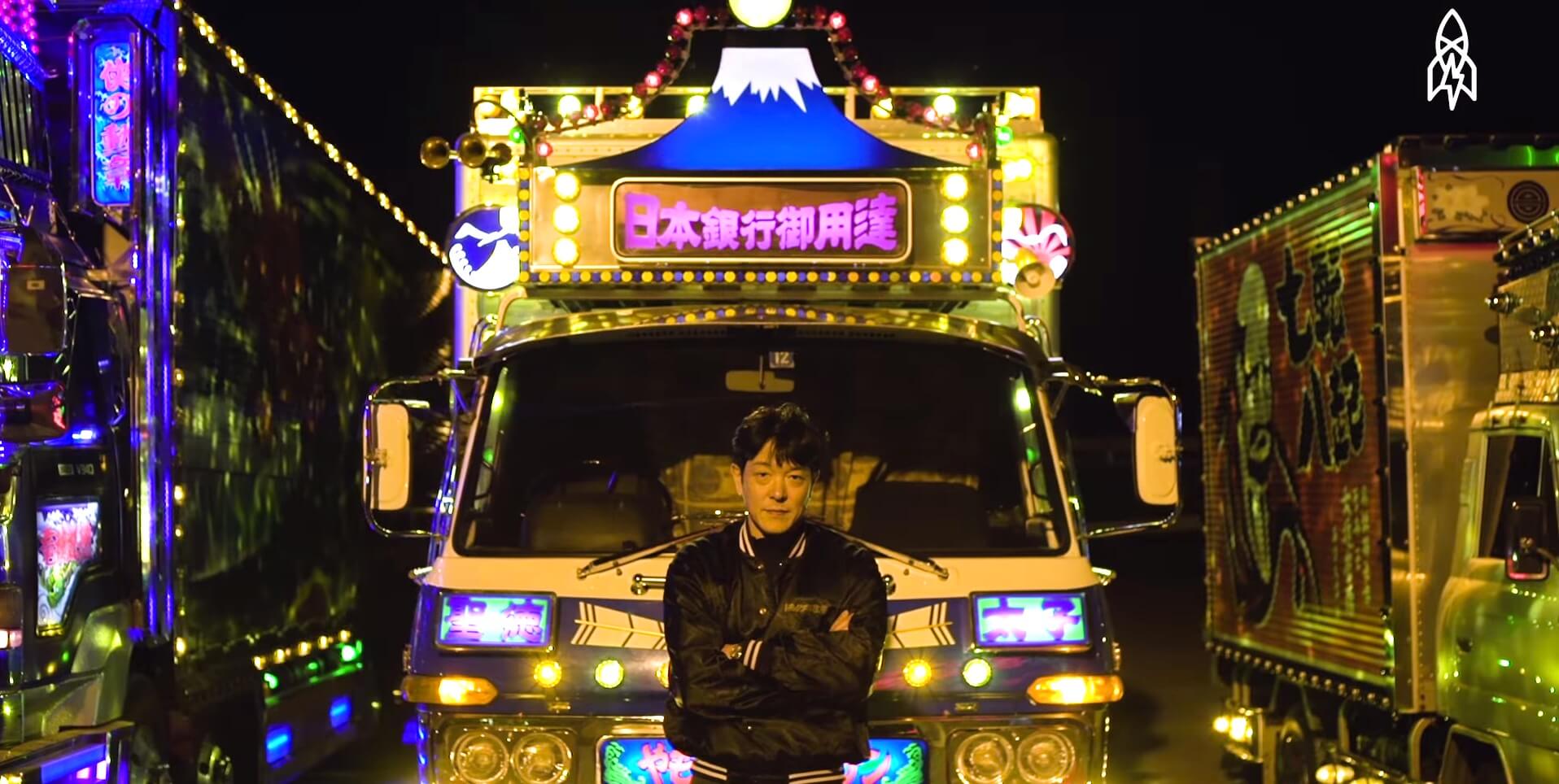 "You can't worry about money when you modify a truck like this."
Thinking about giving your ride that little extra spark? Before you change to a silly number plate or add some ugly leopard-print seat cover, you should probably take some some inspiration from Japan's dekotora.
These fabulously decorated trucks are definitely some of the most extravagant and bombastic passion projects we've ever seen. The trucks are lavishly decorated with chandeliers, insane exterior light fixtures, custom paint jobs and even Louis Vuitton upholstering.
The cost of these disco makeovers? Up to 10 million yen (€84000). They often take up to 35 years to build. Watch the truck's in all their technicolor glory below.
Read more: A Japanese priest has built a real techno temple
(Via Thump)