Feed/Music
Join The "Ambient Resistance" With This 15-Hour Playlist By Some Of Our Favorite Artists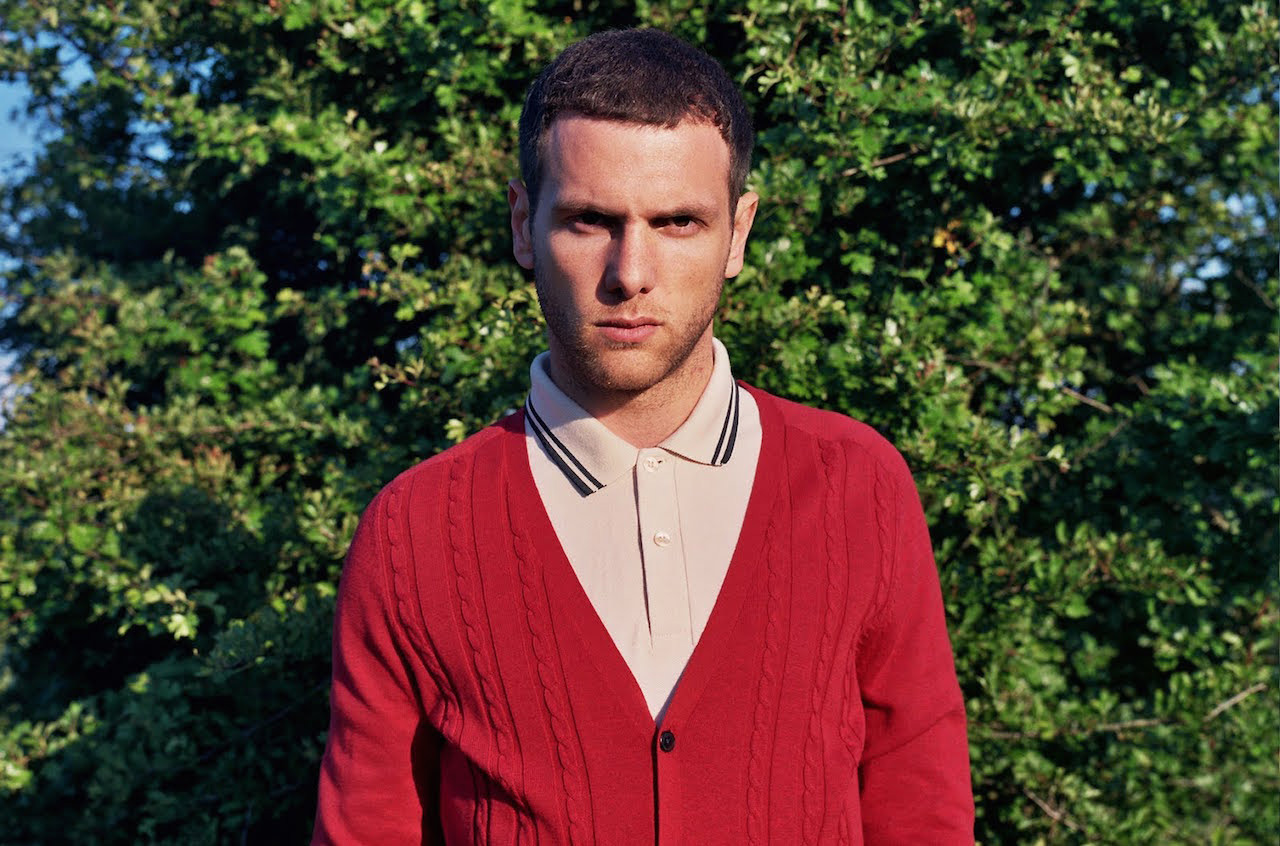 object blue and Mumdance (pictured) both helped curate these 100 ambient cuts.
Are you still easing into the new year? Still haven't quite blown off the mental cobwebs of festive season debauchery? We don't blame you. That said, you'll have one less excuse for feeling on edge after sinking into this dreamy 15-hour playlist called "Ambient Resistance".
London label Local Action, as sensitive to your post-New Year's Eve plight as we are, have tapped the likes of Yamaneko, Deadboy, grime beatsmith Mr. Mitch and object blue—one of our favorite artists around right now—to help curate a playlist to ease you into 2019.
And boy have they curated well. Across all 15 sprawling hours, expect to hear every possible shade and style of ambient music, from the Japanese minimal masters and new age synth zone-outs to more contemporary digital and modular experimentations. No matter which way you like your ambient music, we're sure that you'll like these. Listen to all 15 hours in full above.