Feed/Music
Explore Techno's New Creative Frontier With This Dekmantel Mix By object blue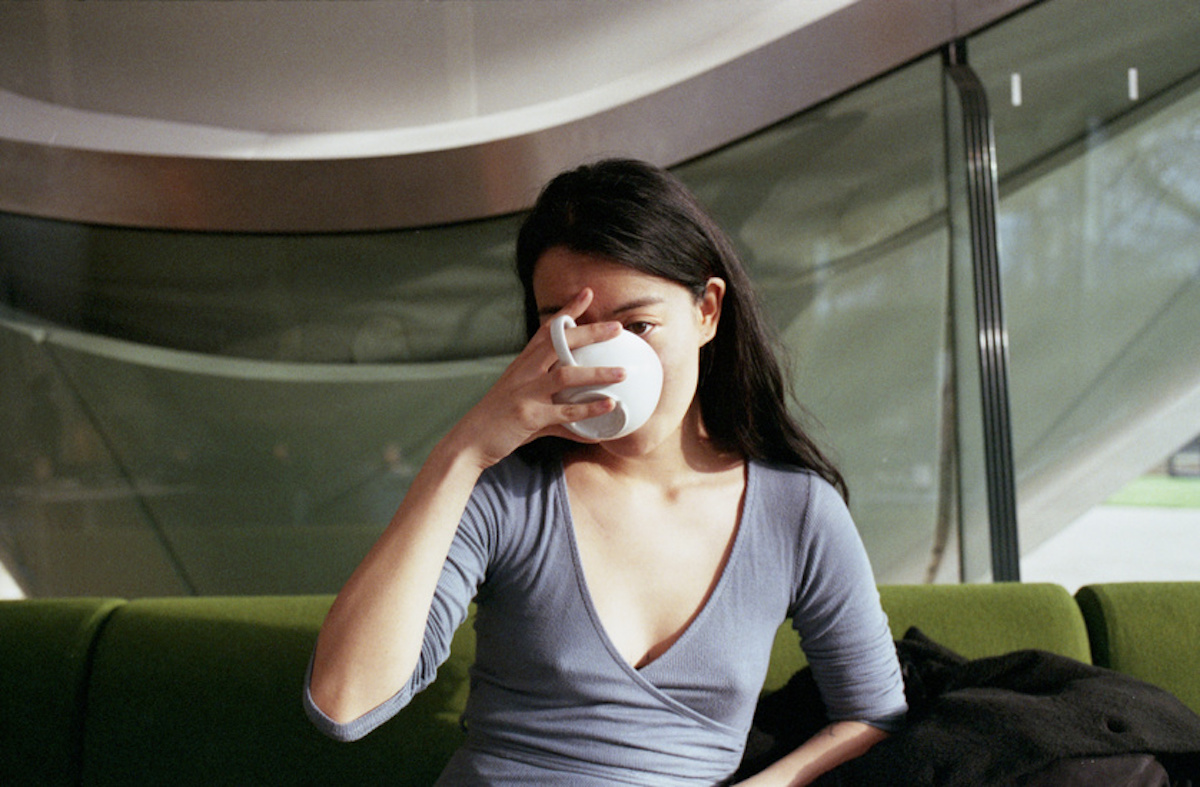 One of the most exciting breakout artists of last year has just released a must-hear mix through Dekmantel.
Techno is evolving, and it's being helped by a new group of producers offering fresh new perspectives. One such artist is object blue, a DJ currently based in London whose two releases in 2018—Rex and Do You Plan To End A Siege?—were among our favorites from last year. The appeal is in her approach, which mixes the sound design of techno with the disruptive creativity of so-called "experimental club" music.
Case in point is "Act like it then", which morphs from dry techno into hybridized ballroom thanks to a clever "Ha" imitating Cardi B sample.
That same approach is also evident on her new mix for Dekmantel, which is a mesmerizing patchwork of unusual sounds and disparate genres. Listen to it below, and scroll further for the full tracklist.
Tracklist
qebrus – Crstl Cstl
Toxe – Honey Island
Shelley Parker – Masonry Pier
Hiro Kone – Scotch Yoke (pt. I & II)
Lag – Rutra
Lima – Placebo
M.E.S.H. – Imperial Sewers
Renick Bell – Improvise In A Pinch
Logos – Atlanta 96
Jeff Chandon – Mind Of The Surrounded
Karima F – Random Loop From Doepfer Site
Es-Q – Lunatic Fringe
Laurel Halo & Hodge – Tru
Ben Buitendijk – Contamination Zone
Loraine James – +44 Thinking — Of — You (Hence Therefore's Outta My Element Version)
Deadboy – Nomos
Violet x BLEID – toxic