Music
Berlin's Krake Festival Announces Full Lineup For Its 2018 Festival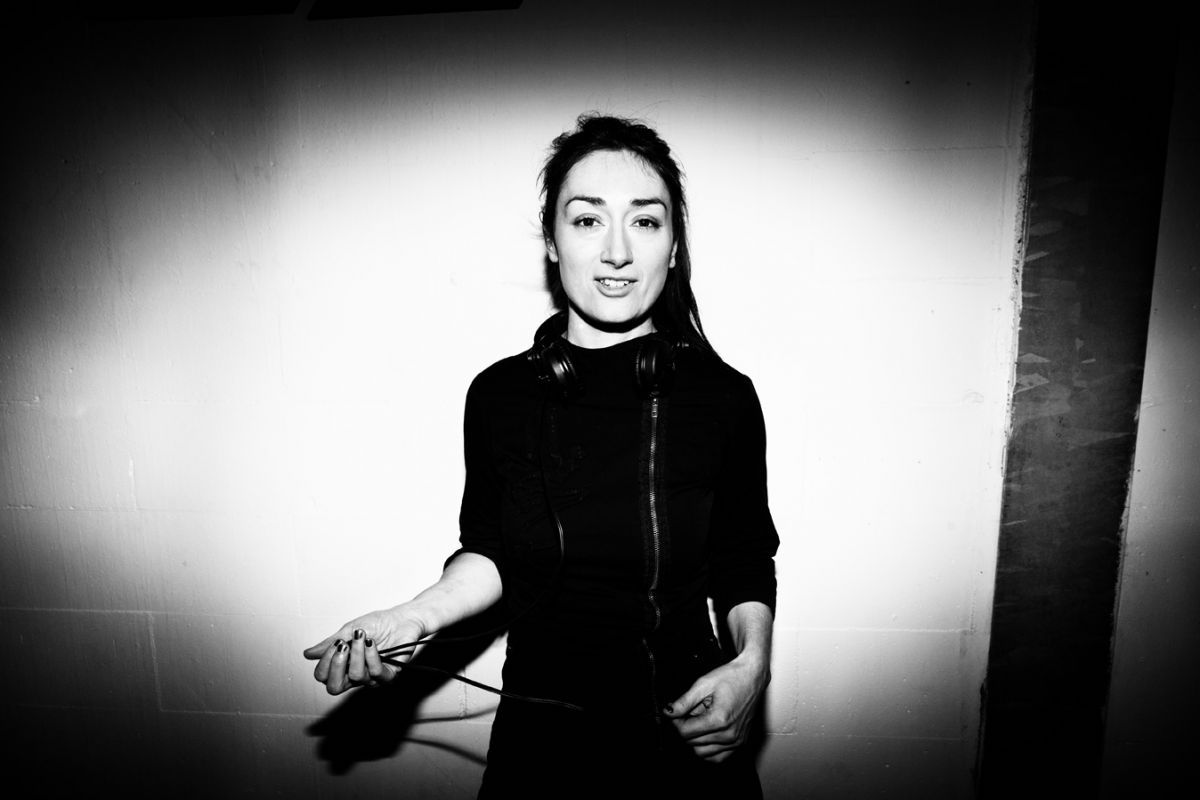 Berlin's exploratory electronic music festival returns July 23-29 with a lineup that includes Paula Temple (pictured above), Tim Exile and JK Flesh.
Krake Festival has finally announced its full lineup of artists to perform at the festival's ninth edition in Berlin this summer.
Techno heavyweight and Noise Manifesto boss Paula Temple will be joined by audio maverick and Warp affiliate Tim Exile, with neo-drum & bass producer Felix K and shapeshifting electronic musician JK Flesh also making notable appearances.
The festival will take place across three venues in Berlin: Silent Green (where the big opening party will take place), Urban Spree and ending with a 26-hour event at Neukölln club Griessmühle. If you want to learn more about the great people behind the event, Telekom Electronic Beats will be speaking to Nico and Katinka Deuster—the people behind Killekill and the festival—on our Facebook Live video show  today at 5pm CEST. Find the stream here.
Read about the program and buy tickets at the Krake website here.
Read more: Peaches gets rubbed out by Paula Temple