Culture
Know About The Spaces Shaping Budapest's Vibrant Underground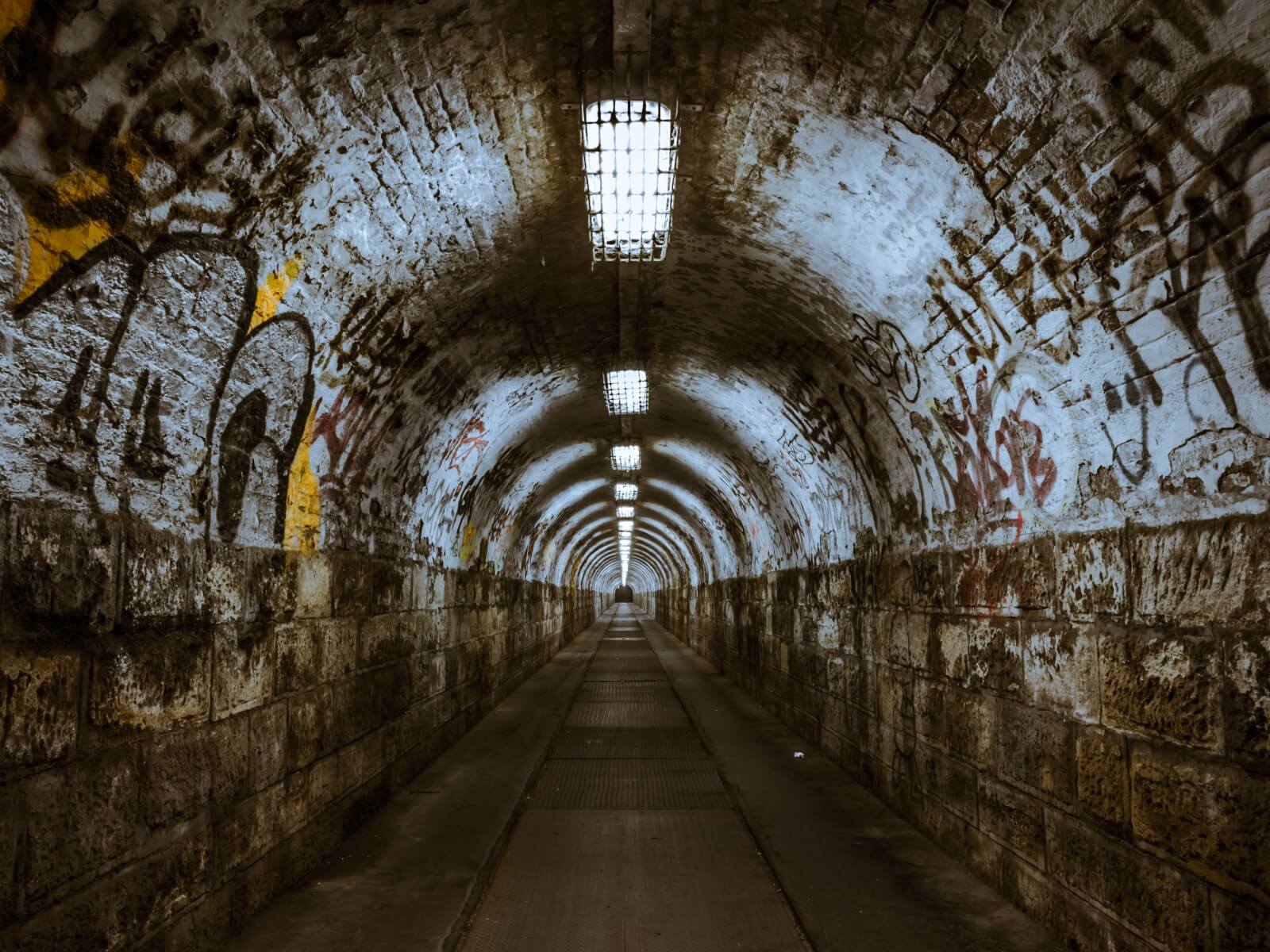 Budapest's underground is enjoying an exciting revival thanks techno parties in decaying shopping centers and mental free-jazz happenings.
Any healthy underground scene needs passion, fresh and daring talent and the imagination to breathe new possibilities into old spaces. And as our favorite site for all things eastern European and electronic—Eastern Daze—reports, Budapest is currently enjoying a powerful revival on all three fronts. Project and performance spaces like OMOH, RNR666, Farbwechsel and JazzaJ have become important centres for Budapest's diverse musical talent that ranges from techno and house to noise, punk and even modern classical experimentation. (In fact, we made a rundown of the artists contributing to the collision in Hungary between classical, electronic and avant-garde music in this guide.) Often combining their musical output with radio shows and publishing houses, these initiatives are pushing the city's scene into surprising new directions.
Check out an extensive breakdown on all these projects and how they are situated in Hungary's challenging political climate on Eastern Daze and listen to some of sounds that go down in these interesting spaces below.
By loading the content from Mixcloud, you agree to Mixcloud's privacy policy.
Learn more
By loading the content from Mixcloud, you agree to Mixcloud's privacy policy.
Learn more
By loading the content from Soundcloud, you agree to Soundcloud's privacy policy.
Learn more
Read more: How Lärm became the underground techno club Budapest needed