Tech
Learn How To Make Better Beats On Roland's Drum Machines At Our Festival In Budapest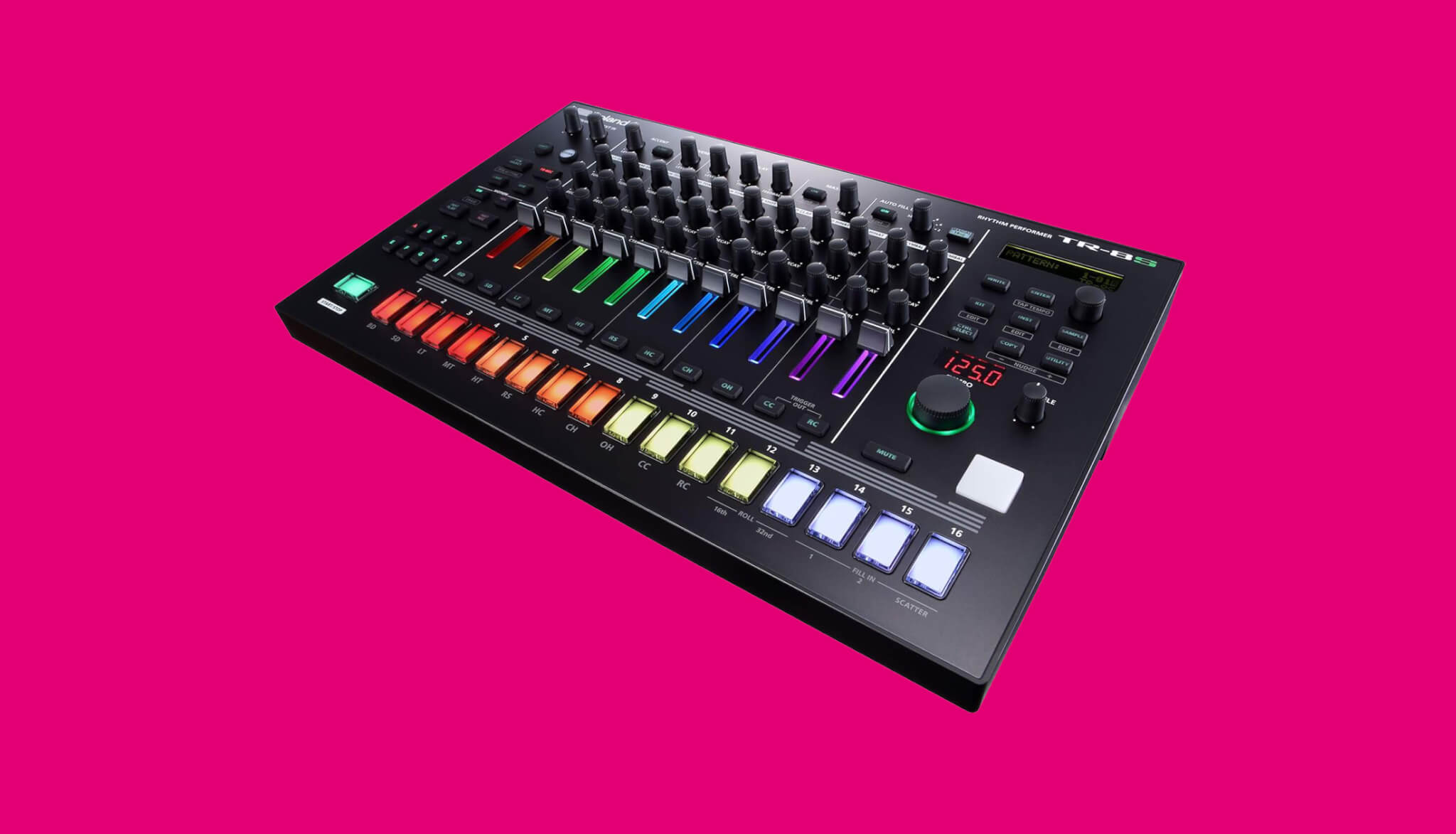 The Lifestyle Market at our festival in Budapest will host workshops, presentations, film screenings and vendors.
Have you ever wished you could learn how to use a modular synthesizer? If so, then you should check out the Lifestyle Market at our Telekom Electronic Beats Festival in Budapest. (The festival will also host performances by Ben Klock, ÂME B2B Dixon, tINI & ISAbella and more. Learn more about that here).
Held on September 15 at Várkert Bazár's Öntőház Udvar outdoor area, the Lifestyle Market will play host to a variety of workshops, experiences and film screenings.
"Some highlights will include a modular synthesis workshop by local shop Analogue Zone, a workshop on Roland's TR-8S by the company's own Nick De Friez, a virtual reality installation by Kitchen Budapest and an artist development workshop by the imPro Budapest School Of Music Technology." 
In addition to these workshops, there will also be screenings of Rat Film and Ryuichi Sakamoto: Coda plus fashion vendors, used vinyl vendors and plenty of food options.
So what are you waiting for? Get tickets to the festival here. See you in Budapest!
Read more: Go inside boutique modular synth company Verbos Electronics with this video from our YouTube channel