Tech
Learn To Play The 909's Most Infectious Rhythms In This Video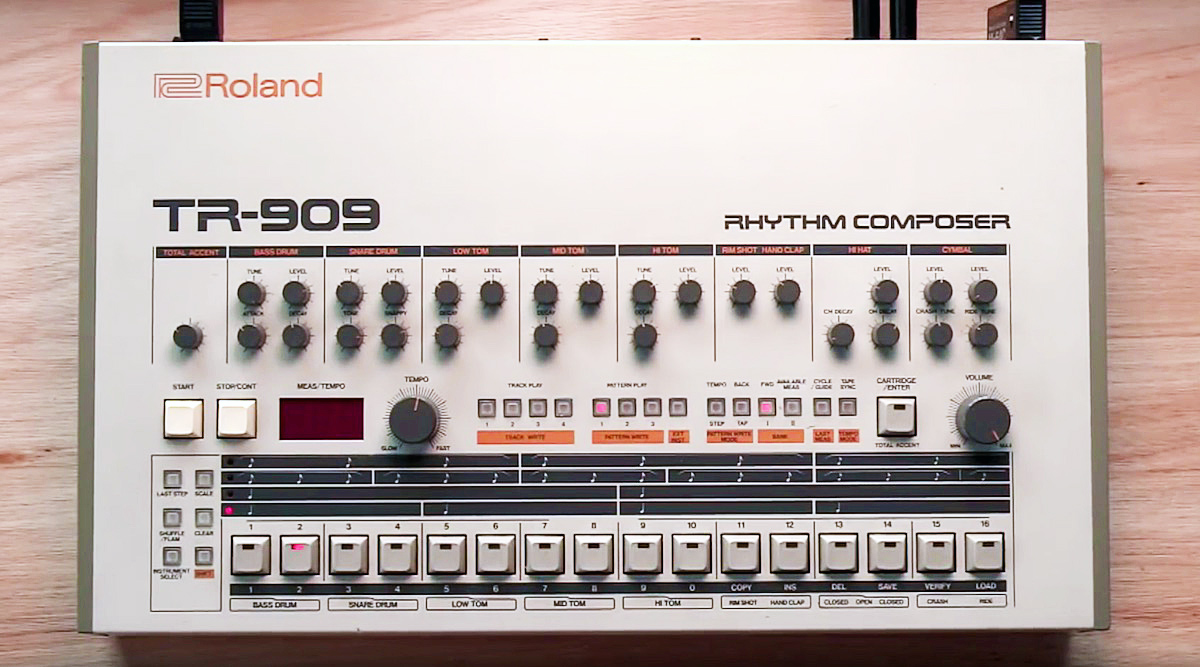 This ringed drum machine maestro takes you through some of the drum machine's best beats.
There's nothing quite like the sound of a TR-909. Roland's signature drum machine has been digitized, cloned, shrunken, and used by artists across the musical spectrum—from Daft Punk to Jeff Mills. Its unique sound creates such a distinct vibe that despite technological advancements, it's still a holy grail of electronic instruments three decades after its release.
You've probably heard hundreds of tracks that feature the machine, but you may be surprised how diverse the artists inspired by the 909 are. In the video above, listen to the raw grooves that lay the foundation for some of the greatest tracks in electronic music history, from Frankie Knuckles' "The Whistle Song" to Björk's "Hunter". If you've ever wanted to learn how some of your favorite rhythms were written, or if you just can't get enough of that perfect 909 sound, watch the video above.
Read more: Roland's new TR-8S drum machine booms like a futuristic TR-808