Music
Lee Gamble's Mix For Nowadays Is Two Hours Of Essential New Experimental Club Music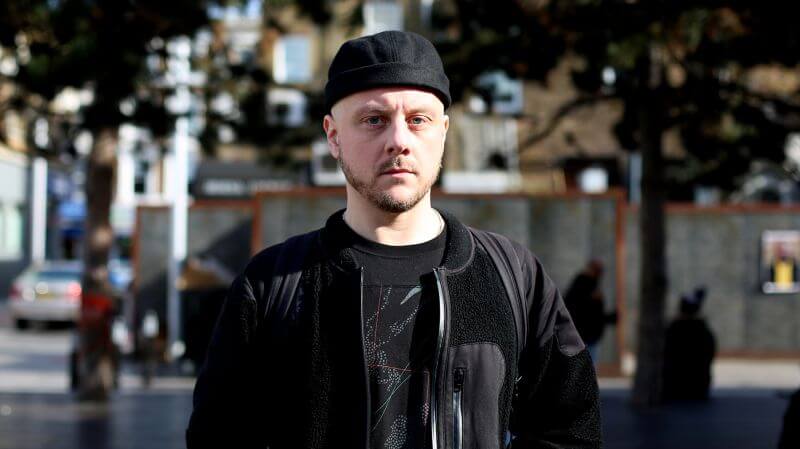 The mix was recorded live from the Queens based venue.
If you've been sleeping on Lee Gamble, here's something to get you up to speed.
By loading the content from Soundcloud, you agree to Soundcloud's privacy policy.
Learn more
Two thirds of the way through his triptych of albums for Hyperdub—and to commemorate the seminal label's fifteenth anniversary—the producer, DJ and UIQ boss delivered a mind-numbing two-hour mix of UK club rhythms, edits and cavernous cyberpunk sound design at New York's Nowadays. The quickly-rising venue dubbed the wildly unpredictable array of quality material on display "one of the most mental sets we've heard in our two years between the stacks." Big up.
Listen to the mix above, and check out Lee Gamble's latest LP, Exhaust, here.