Culture
Legendary Moscow Techno Venue Arma17 Is Back With 3 Parties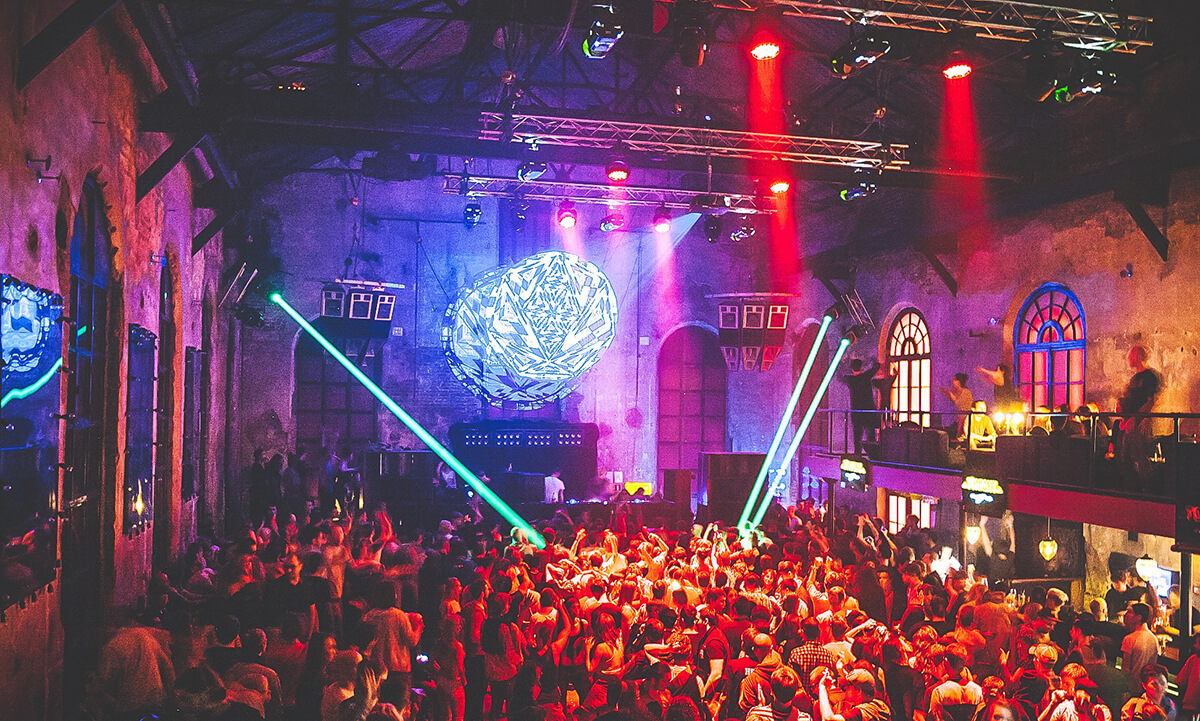 Despite ongoing problems with Moscow authorities, the currently defunct club has organised three incredible events for 2017.
Nine years after establishing itself as Moscow's central techno club, Arma17 is in trouble. The party has long struggled with finding a permanent space for itself, and it's currently in nomadic mode following a police crackdown on its latest space. Despite this, the show must go on, and so, to celebrate its latest anniversary, its throwing festivals in St. Petersburg, Berlin and London.
On April 29 and 30, Arma17 will take over the Arsenal City Space in St. Petersburg to feature Helena Hauff, Hieroglyphic Being, Ambiq and Demdike Stare.
On May 27, the party will take over Griessmühle in Berlin to feature Clock DVA, Esplendor Geometrico, Nicolas Lutz and Binh, plus Arma17 residents Abelle, Lipelis and Vlada.
On September 23, the event will occupy Great Suffolk Street Warehouse in London to showcase Fumiya Tanaka, Ron Morelli and Vakula alongside live performances by Toresch, Felix Kubin and Rashad Becker.
For more information, click here. Scroll on to watch Arma17 regulars Ambiq jamming with Ricardo Villalobos.
Read more: Julia Gover remembers Arma17: The Club Moscow still needs