Feed/Music
This Video Shows How To Make Minimal Techno With A Sequencer Built Out Of LEGO Bricks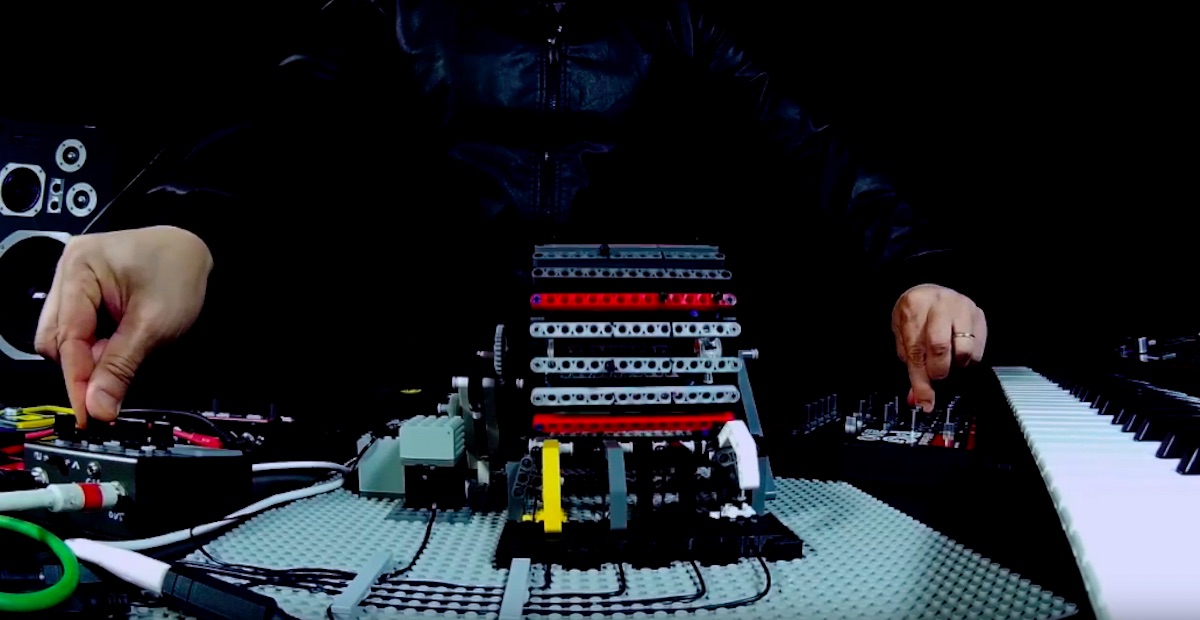 LEGO is more than child's play.
Sequencers are one of the essential elements of modern electronic music production. But does that mean sequencers themselves have to be electronic? Not necessarily.
In the video below, musician Giuseppe Acito of Opificio Sonico demonstrates how to use a mechanical LEGO brick sequencer to create neat and minimal techno loops.
Inspired by Leonardo Da Vinci's Tambura Meccanico—the first known automated musical instrument dating from the late 1400s—Actio's LEGO step sequencer is a four-track rhythm machine that uses mechanically generated electric impulses to trigger drum synth and the bass sounds.
Find out more about how Acito made his mechanical sequencer via Synthopia here. Like mechanical sequencers? Be sure to check out our video feature about a massive one called "BAM BAM".