Feed/Music
Download Legowelt's New Oberheim Matrix 1000 Samplepack And Get Cosmic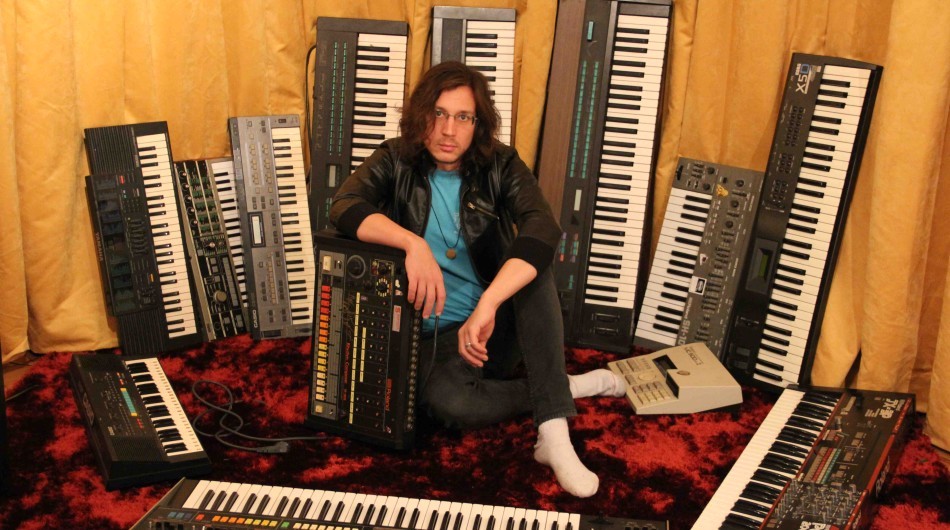 The dutch producer keeps on dishing out free samples from his favorite synths.
Legowelt has done it again. The dutch synth wizard posted a new free sample pack on his website. After releasing free sample packs of legendary synths like Roland's Juno 106, Korg's Mono/Poly and Yamaha's DX200, Wolfers took to an equally iconic machine this time: Oberheim's Matrix 1000.
Of the sample pack, Wolfers' wrote: "Here are 181 samples from the Oberheim Matrix 1000 synthesizer I made a few years ago (apparently on a lonely christmas evening looking at the file date!) – all free for you to use in your own music productions to load up in your sampler – all in 16 bit WAV format!"
You can download your Legowelt-channeled Matrix 1000 magic here.